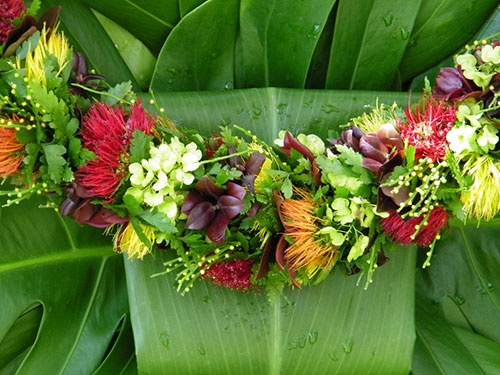 Just let go, and let it flow.
kindness
love
The number 1010
**
Spirit: It's okay to be alone; however, you're always surrounded by people.
**
I can rest assured in knowing I can be happy alone. But knowing I have people I can reach out to.
Darkness is not scary.
I no longer write my feelings, it becomes easier to keep myself contained and not purge.