To become a werewolf, you must first have the gene in you, and then activate it. If you have inherited the werewolf gene from your parents, you can tell from the signs that those who have the werewolf gene Situations get angry or emotional quickly, their bodies are always warmer than others, they wear little clothes and they like to be naked, they are very loving but they do not show it to those who hate them … People Born in Taurus and capricorn , they usually have this gene, but it is better to ask marchosias whether you have the wolf gene or not.
So if you have gene of beast of the night , you should start meditating and dieting
First you have to have a Moonstone necklace, it needs to be converted and controlled, when you buy it you wash it with salt and water and you never have to wash it again, you have to charge it every month and except for taking a bath Do not remove it.
Try buying a clear moonstone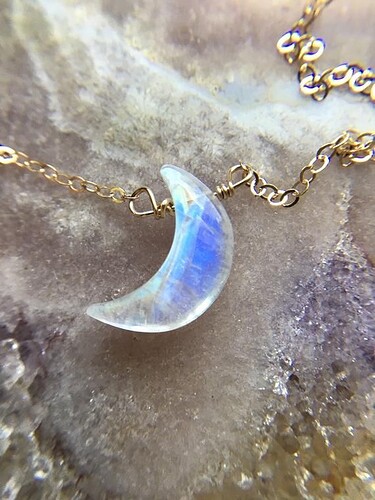 Charging the necklace: Full moon night after sunset, when there is no sunlight, place the stone in front of the direct moonlight and remove it before morning, it should never be exposed to direct sunlight.
And then you can start meditations; Sit in a quiet place (Preferably naked or half-naked) and breathe in rhythm, inhale for ten seconds and exhale for ten seconds, forget everything, even yourself, imagine yourself in a forest; Feel the warmth of the forest floor enters your body and burns your spine and the moonlight that charges you and makes you nervous; Read the summons and continue meditating:
with power of darkness i summon you marchosias , the lycan spirit, i invoke you in this body, transform me to a werewolf, with your power i shall be beast of the night.
marchosias sigil: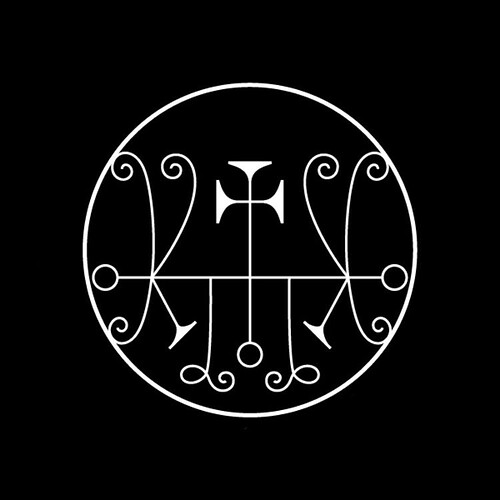 Feel her energy in your body, let her control your body and energies, learn in silence…
The more you meditate, the more you change, the sooner you get angry, your body warms up and after a few weeks you do not feel the need for clothes, but they bother you, your sense of smell becomes stronger and your heart becomes kinder. …
Next you need to start dieting; Eat raw liver; Goat liver is best, especially if it is warm and fresh.
When these symptoms become more severe and you feel pain in your bones, you should eat H… liver to supplement.
Sexual magic will help you; hard sex like bdsm And positions where the arms and legs are tied…، Let it sink in and forget yourself, then the animal will show itself.