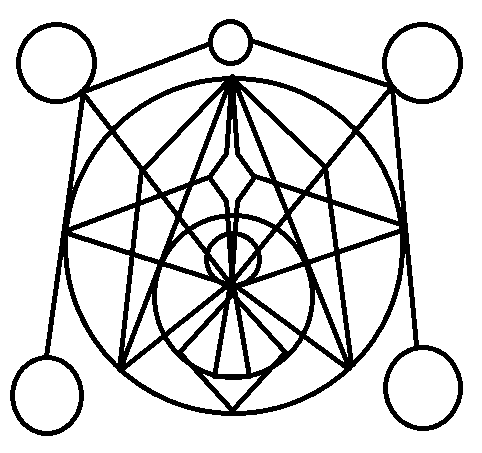 Follow the yellow brick road. The king waits there.
it feels like …its moving or shifting
it feels like a hidden message.
Looks a bit lile a vagina diagram to me, and no I'm not being silly.
What can be birthed from it?
Thanks. Can't unsee it. Yeah it is more alive now. Wonderful symbolism.
It's a pulsating vortex of some kind. It's almost like one of those optical illusions in those fun science books.
its just the sigil of azathoth
Doesn't change my question there.

This forum is alive - a matrix, uterus, placenta - what births?
It's a vagina. It's all right there! It's not a bad thing or a joke. It is tremendously powerful.
oh i know im fucking with people lol
Its definitely a gateway, so i suppose we are the ones to be birthed through it
It's flashing off my phone screen with little to no effort. And I agree with @Lady_Eva it does look like a vagina. But really aren't portals /gateways sort of like vaginas?
i said it was moving too.