Dear Friends,
I would like to announce exciting news:
The excellent author and sorceress Asenath Mason will do an Ask Me Anything here on the forum. She has penned an exquisite infernal grimoire called Qliphothic Meditations, which becomes alive at midnight on Halloween. You can download a free chapter of it entitled Lilith: Queen of the Night right here: http://balg.co/qliphothic
We invite you to post your question-threads for her in this board, and she will pop in to answer them and hang out at her leisure.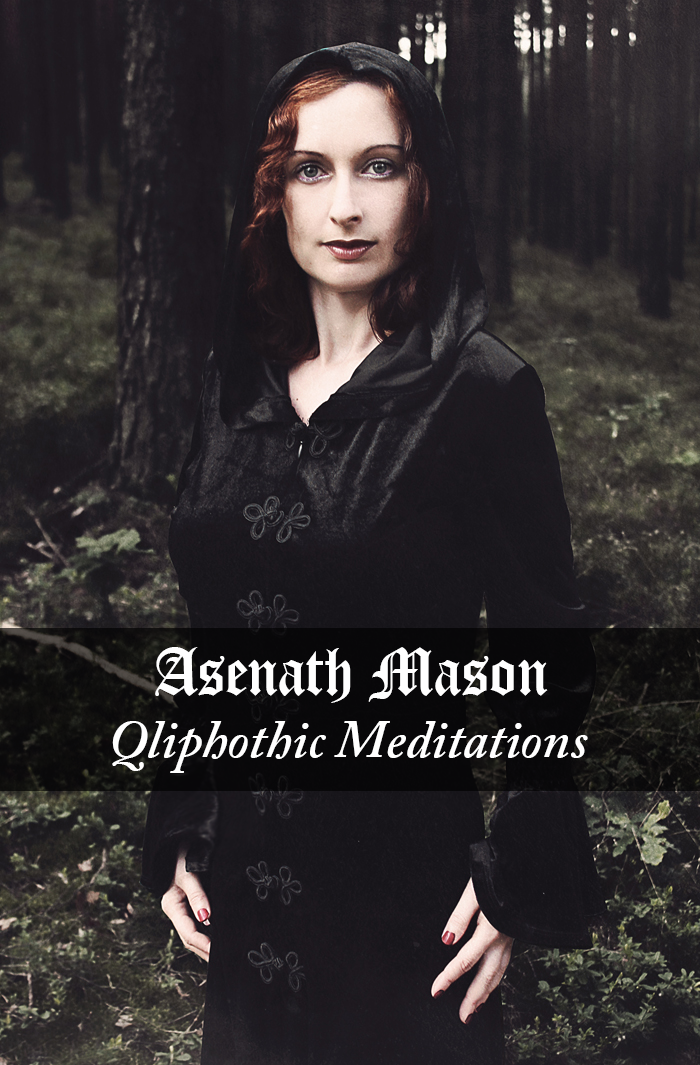 I personally edited and styled the grimoire, and it has given me quite a number of powerful astral visions and lucid dreams—especially because of Asenath's gritty demonic illustrations. Asenath had asked that I share my sincere impressions of it to accompany her text:
As ever, Asenath has remained faithful to her truest calling in life… to birth an unapologetically sinister grimoire of the Dark Gods, to act as a vessel for the most infernal spirits, to act as medium for the timeless relationship between humanity and the magical underworld. In Qliphothic Meditations, she personally arranges encounters with the numerous male and female Devils whom haunt the Qliphothic Realms native to the Tree of Death. Too little is known about the Shadow Side, because too few magicians possess the stout heart to exit the light. Their tragic loss though, because a magician can only awaken their Godhood in the abyss. As editor of this grimoire, I personally guarantee its authenticity.
We welcome your questions and comments, and if you have ever wished to meet or chat with Asenath, you may do so now!
Be Well,
Timothy