Just outta curiosity, has anybody seen Goddess Agrat Bat Mahlat? If so, what did She look like to you?
I've seen the other three Queens, but Agrat Bat Mahlat seems to be the most private of the four.
I've definitely seen Lilith. Saw Naamah but not Her face. Omg Her long black shiny hair. I saw Agrat in a dream last night, She had like purple red, shoulder length hair. But, I know They all can appear how They want to.
I evoked her for the first time last night. I did not get a clear visual of her but I saw her as a shadow of a woman dancing around the circle, causing the incense smoke to shift and swirl around me before settling in one spot.
To me, Agrat bat Mahlat consistently appears with a creamy caramel skin tone, glistening shoulder length curly black hair, and green eyes. To my mind, the very embodiment of a Persian princess.
Wow, that's awesome. I'm trying so hard to open my sight and hearing but sometimes it seems like I'm never gonna get there. I use crystals and it is helping some.
I saw her once while i was making a fetish talisman for someone for her. To me she appeared as almost what you would expect a demoness to look like. Orangish red skin, red scales running down her sides and legs, talons on her feet and fingers, massive dragon wings and tail, and the face of a mature attractive woman.
Oh wow lol, that's awesome. I've recently started to get to know Her. She seems really nice. I can feel Her touches and I know She is there. Sux that my hearing and sight isn't fully developed
. I'm trying though.
The first time I saw her in my mind's eye, she was a beautiful woman with a really cool looking headdress on and scantily clad in some sort of thin silver straps.
Her lips were really red and she was on all fours in a provocative pose with her mouth open showing white perfect teeth and fangs showing a smile.
She had blonde hair usually as well, sometimes red in dreams.
She has gently held me at night before and when I was about to rise up astrally, she gently pushed me back down into my physical body to continue holding me.
She introduced, sasuke from the anime series, "nauruto". I reccommend in Japanese, so that you may feel her pain.
I've seen her dance as well.
My answer is no, but maybe that's because I just misread the topic title as "Angry Bat Margaret" and she's probably already disowned me for my stupid. XD
Out of the three sisters…Lilith, Namaah, Eisheth and Agrat… She is the one with whom I connected the most. Agrat is playful, friendly, good humoured and helpful. She isn't the serious kind. I have seen her or got visions of her… Based on which I can say she looked like the pics given below…in her different moods and aspects. She loves music specially dancing… So that's an offering to her. Also she is the one I felt most comfortable to approach with a Letter of intent to get an incubus partner of my liking for serious relationship. She was fast and sent me a wonderful incubus partner…taking care of my inner self…my nature as it actually is. So she is a sweetheart and absolutely amazing. I will make a post on her in future.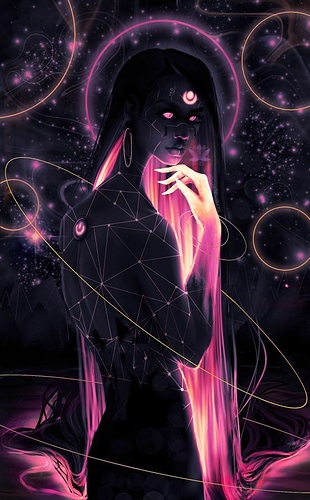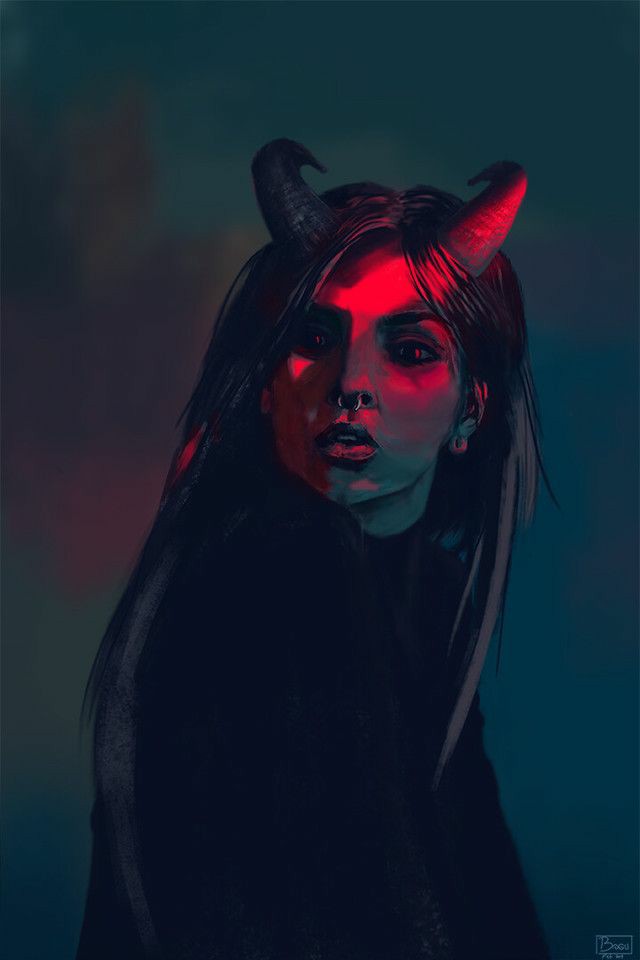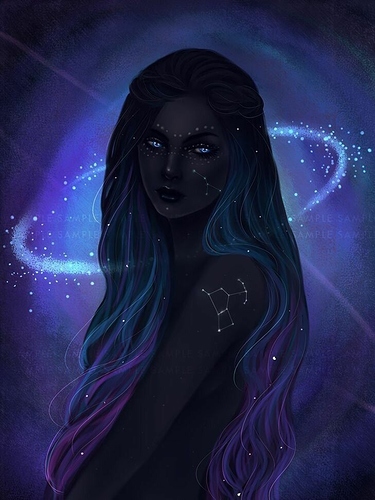 Yes purple…red…that's the colour. I have seen her in same hair colours. Also Purple and red happens to be among her favorite colors.
That'll be cool! I look forward on reading your post on her!=)