Only now am I noticing that the three plagues of earth ( Catholicism, Islam and Judaism ).
They are starting to use their manmade troll gods, whether it's Yahweh, Allah etc.
Even to the point that prophets such as Muhammad and Christ are being used.
It must be understood these egregores are appearing as beauty, peace, love and purity, but rip away the mirage that the believes gave to this being.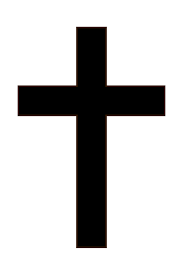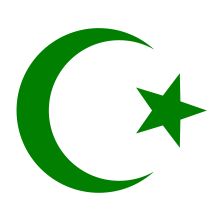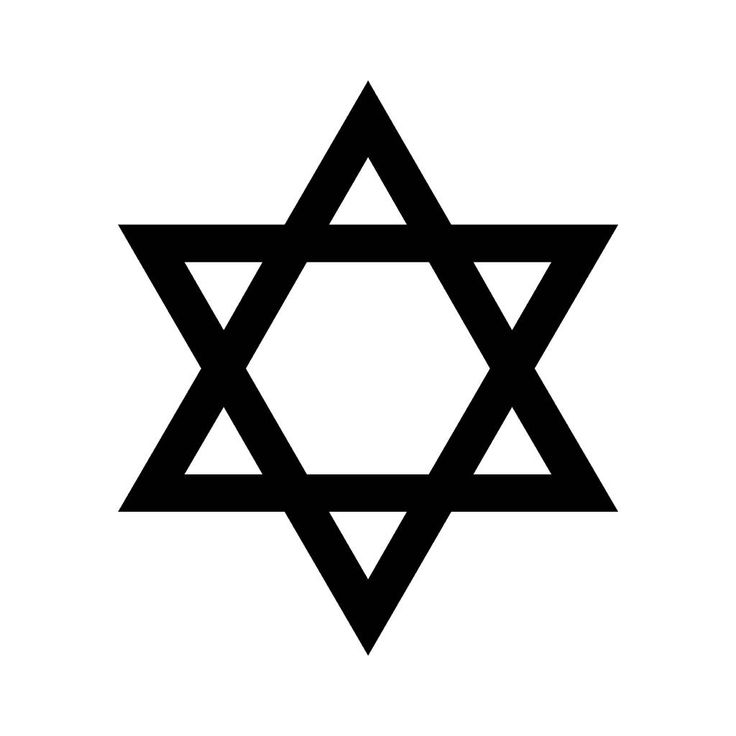 Three symbols / sigils / seals, then three religions, three egregore gods. ( * cough *cough even though they are basically the same religion )
This is the exact way man made spirits are created, plus their building up in energy and power, by worship, praise, song, scripture etc.
It's getting to the point where these beings are interrupting our road of magick and ascent.
I'm coming up with a huge HUGE ritual with the nine demonic kings and the four gatekeepers to destroy these gods.
It was bad enough that mundane people fell for the bullshit they sprout.
Look this isn't coming from a anti-religion Athiest hate driven satanist, this is coming from ten years of extensive research and practice of worldly religions.
A sacrifice must be set forth upon the infernal altar, I will be the living sacrifice.
( this doesn't mean I'm selling my soul
like some idiot ).
The only way to fight man-made power, is to combat it with REAL ANCIENT FORBIDDEN POWERS.
I have pushed the sick and twisted abrahamic egregores away from my life and I have destroyed them when they become a road block.
But like all self created beings they can be destroyed permanently.
Sincerely yours
Conner Kendall