Alright so I guess this is my personnal journal


I thought it would be a good idea for me to start writing what I do during the day, my experiences, or even my thoughts. I had the idea to write one since a while, but couldn't make up my mind to do it, wasn't confident enough. Did it change ? Well, not really, but I think it will help to motivate me to keep up with what I want to do.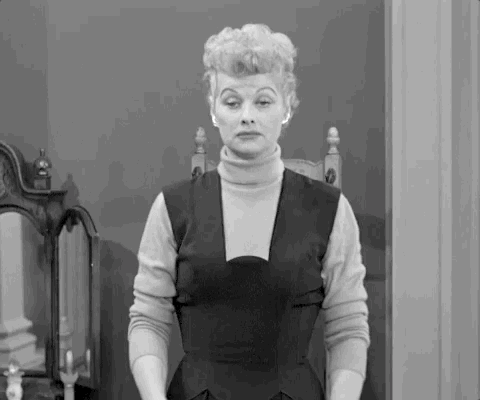 This journal is going to be a big mess, a bit of everything because ehh, why not, it is mine after all. There is a lot of things I want to write already, but I will probably start by the very beginning of my path.
I do learn fast, but I am far from being experimented, so bear with me please

We all start somewhere I suppose.