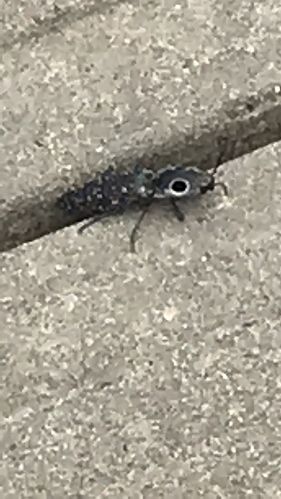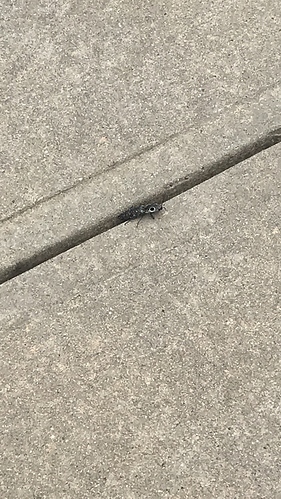 So I was on a walk and this guy came flying towards me. It was weird but nothing too bad. I started walking again it flew and sat in front of me right there. Now this isn't too weird, but I haven't seen a moth like this in my area.
Oddly enough I was thinking of Belezebub and saying his name in my head. I was thinking of him because I was listening to Tenacious D but theats besides the point.
I'm wondering if there's any meaning or if it could be a sign? Idk I usually don't feel the need to take pics but I did…
It could be because I was sweaty and it was humid but also could be occult related. What do you think?