As I was shuffling I was shown a young boy sitting in an empty room, surrounded by creatures in the shadows. The boy looked trapped, but all he needs to do is get up and walk. The creatures aren't holding him captive.
Your Card: The Tower in Reverse
You need to get out of your own head. Understand that you have the power and that you can get out of this. Half of your obstacles will be gone when you embody your strength. I feel them waiting for you to step into it. There's a hint of self-sabotaging tendencies/behavior here. Be aware, and keep an eye out for yourself. You're not what you think yourself to be, you're a lot more than the picture you paint of yourself.
"Realise, embody, and execute."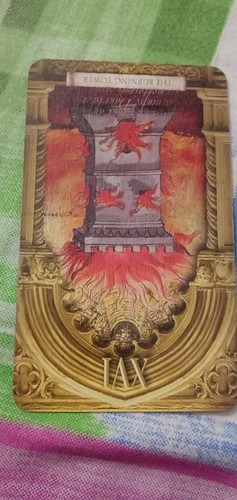 5 readings are over. I'll be doing yours tomorrow. If I forget please remind me.
Perhabs it means that I need to act in that way to finally get away
Thanks a lot, It does resonate!
I'm glad it did
This really explains a lot. After I talked with Lilith and Naamah last night, I suddenly felt this feeling of imprisonment. The imprisonment is not caused by others but my mind itself. I let that surround and consume me, I was too depressed to fight back. Until I fell asleep. I guess this is a wake up call for me.
Thanks a lot! Great reading by the way.
Welcome
Thank you!
Your Card: 2 of Swords upright
Conflict, and a need for balance. Maybe a simple disagreement which descended into something much more serious. I have a feeling no party involved wants this, there's a need to talk it out and either reach a middle ground or let it go, because tbh it feels like the beginning of this didn't happen in a serious environment. It feels like it was a time of lighthearted discussion when things took a turn. Be willing to balance it out with the other person.
Forgot again, sorry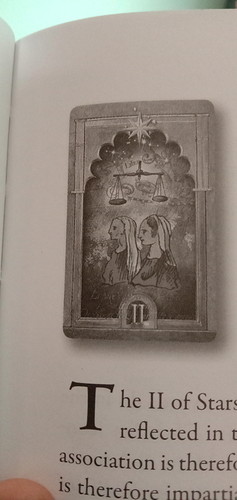 Your Card: 6 of Pentacles upright
A gift, you may either give it or recieve it. A reward for hardwork or a treat after some stressful times is on the way!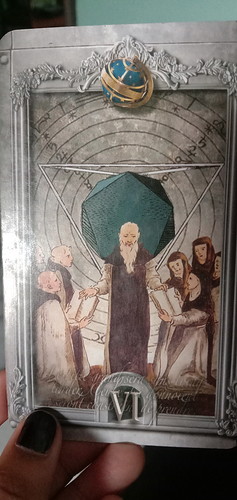 I framed the question as a general career guidance.
Your Card: 5 of Cups
You need to let go of something for you to see what's ahead. I'm not saying that you'll be able to see the future or something, you may 🤷‍♀ But, when you analyze some past regrets or sadness or grief related to your career you'll be able to find a new perspective. A new way to look at things. Work through and release your pain, don't stop your heart from feeling what it feels. When you let go of it you will feel some clarity to make the decision that's right for you.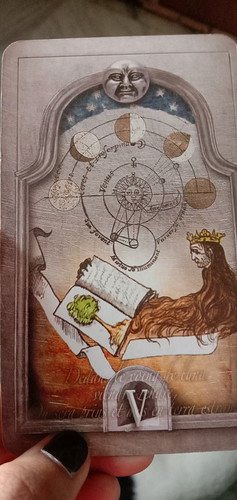 Arghhh… This thing I need to let go of is it holding me down? Does the card tell the reason why I am doing it? I'm trying to figure out what it really is
Ohh I'd just seen this thanks preciate

It doesn't mention what it is


My favorite method is to relax my mind, put my hand on my heart, and just listen to it. Or ask a question to my heart.
Thabks for the reading
Welcome
Wooah I talk to my organs too!!
It's a good method

wonderful news! It's been a long time since I received a gift,
Thank you
welcome
5 people only.
I will not be held responsible for any decision you take based on the reading.
Please add your questions as well.