just look practice channeling the energy of dragons for reading I'll pick people that I feel drawn to.
Can i have one? I just want to know if Abaddon will grant my petition. Thamk you
I will take one, that is, if you feel drawn.

Heck yeah I love Dragons thank you

Hi,can i get one,if you want?Jonny_somthing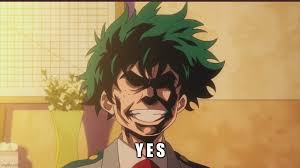 I would love one
I would like one if possible yet.
hey, you think I could get one ?
I always appreciate some insight if you're drawn. Thanks for your time!
Welcome @bisu It is a rule of this forum for all new members to properly introduce themselves, so before asking for readings, PLEASE CLICK ON THE IMAGE BELOW and tell us about yourself and any experience you may have in magick, such as what you practice, how long you have practiced, areas of interest, etc: