Why I Chose The LHP & Why I Became A Black Magician [Video].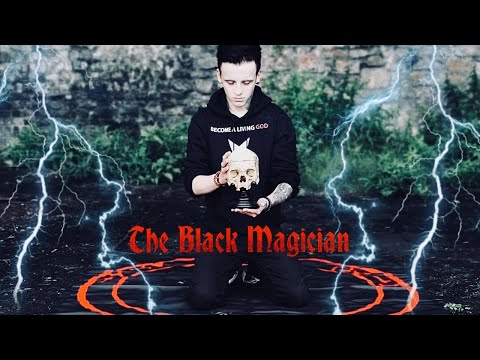 In this video I go deep into why I and many others became black magicians, why we chose The Left Hand Path & how it is the ultimate path to power, ascent and godhood.
All this and a load more.
Sincerely
C.Kendall