idk do u have the key?
(i'm joking)
Access in what way? Evocation? Drawing on their power? Never worked with King Paimon. So Lucifer for me
King Paimon is easiest if you have a Mountain Dew. He's a Mountain Dew enthusiast like me.

"I drink a bottle of mountain dew, and people think I'm an enthusiast…?"
-King Paimon
No seriously pretty sure he said that lmao.
i am trying evocation from 2 weeks , but still no reply or something from King paimon and Lucifer…
method i followed is
1- meditate 15 minutes, (during meditation i visualise sigil )
2-Enn chanting (RINECH TASA UBERACA BIASA ICAR LUCIFER)(LINAN TASA JAIDEN PAIMON)
3-saying COME LUCIFER i truely need ur guidance , and same for king paimon
4- So mote it BE
Okay good
Okay good
No no no you fucked up here don't beg, trust me they showed up.
We're black Magicians not Wiccans smh.
Really? 'Cause I feel like he just watches me like this when I chug my Mountain Dew: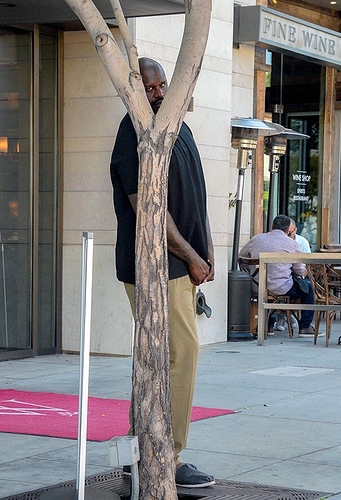 (That reminds me… time to drink some more Mountain Dew.

)
I never tried Mountain Dew…
Come on you've never tried Mountain jew?
It's so good that I have a Mountain Dew shirt. Jealous king Paimon?!

Have you experienced your own voice in the back of your head talking to you?
"no u"
@anon9236988
Oh yea he's definitely here, that was a direct response lmao.
That's them talking to you dude
first tell me bro which method i am using for evoccation is correct or what
See @Satanist, just mention Mountain Dew and King Paimon will come. Like me, honestly…

((I'm teasing, King Paimon.
))
Oh shit good point

@anon9236988