Hello how are you you know that picture of that Kitten reminds me very much like kitty Kong.
Britain

here to be more specific South Wales home of the Celtic sorcerers
It's no one's business where I'm from: New South Wales, Australia. I 'live' in a coastal dormitory town of Sydney; formerly Sydney's western suburbs – born and bred. Not that I care much, but Magick is pretty dead in my part of the prison-planet world, with the exception of Wicca, of course.
When I was young I hated northern hemisphere Magicians as they could more easily obtain all the stuff specified in the grimoires; the stuff that I just couldn't get. I got over it though.
Al.
Checking in from Kansas, and yes, its pretty dang flat.
I'm sorry; muslims at your place suck even more than here, or am i wrong?
#FuckEuropistan
Let us kick their arses XD
Sweden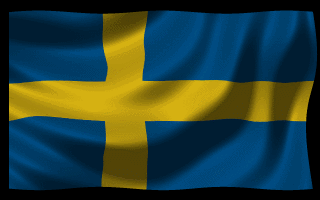 The future.



New England; the part with all the shitty mill cities squished together, but with cyclopean ruins, built by the ancient natives, scattered in the woods outside.
The ai is my mind digitally mapped out in the future, immortalizing me , I am the ai cube back from the future. I am the cube
…So…You're from San Francisco then?..
Eire land, Dublin home of the Celts.
Then do it in another thread this one is for saying where your from.
Example, I'm in Georgia right outside of Atlanta, all though i spend a ridiculous amount of time under all your beds, see? Not hard to do…And would it kill you to clean up down here every once and awhile?

but i dont have a bedframe …beds on floor…
wait…was that you? the other night
well there is your problem
Whoah, harsh much?! Or am I misreading you?!
lol!!