I changed the title of your post. Your original title was : "Content://media/external/file/12378"
Good luck
thank you for that. I was having some trouble.
No problem at all
A sloppy, quick Pentagram?
LOL! That looks nothing like a pentagram. I drew the circle around it for artsy reasons. Just pay attention to the T shape. It may just be a glyph or something. I was just trying to see who has come across something like this.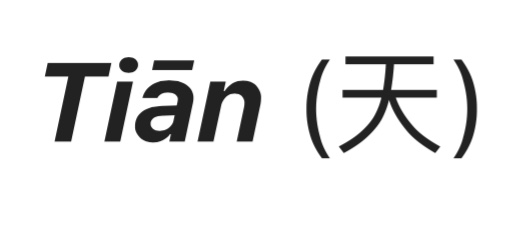 To me, that's what I thought of but it's different.
Obviously you have no children who draw stars quickly! LOL