I want them to hang around me more often lol
But in all seriousness, I find when I play certain types of music, they come around and listen.
Here are some music from Youtube that I suspect that they like:
Relaxing Armenian music with Duduk:
Sad and Mysterious Armenian Duduk music: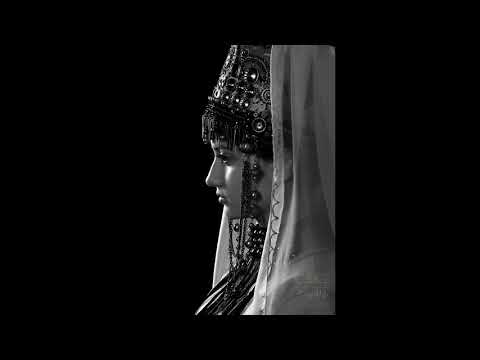 Sufi Meditation Music La Illaha Illa Allah:
Voices of The Night (BEAUTIFUL CHILLOUT MIX) يا ليـــــل
Sufi dance: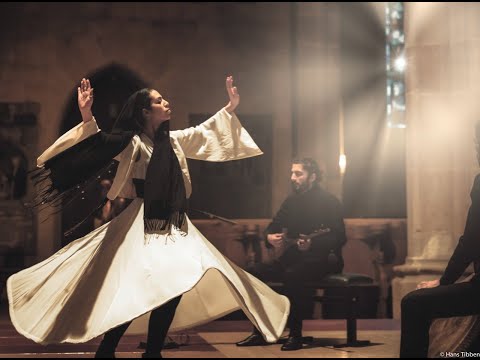 You need good speakers for this, so they can hear!
Thanks for checking out my post. I hope you enjoy the music.