Just thought of it just now honestly can't help but wonder?
I don't know. Some people believe they are enemies. Honestly I thought about that too a few times.
I evoked Michael and he told me to work with Lucifer so Idk.
I don't think they are enemies as many believe them to be.
Are you trying to evoke them together out of fear that Lucifer might hurt/harm you?
Well from what I understand the Michael-Lucifer rivalry is Biblical, so it probably has little to no outside support anyway. But I still think it's that story that prevent people from summoning the two in the same place.
Someone is hiding Something if it is in the "biblical" agenda, i have worked with Michael before to learn new ways to defend myself and he seemed happy to teach.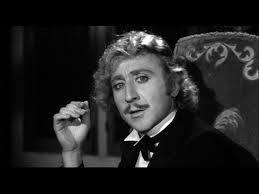 The 2 of them working towards the same goal whether teaching about how things work or a certain manifestation.It could very well be powerful…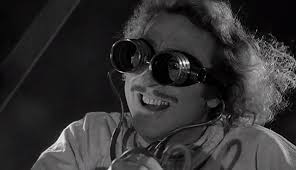 IT COULD WORK!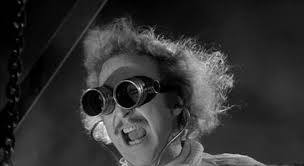 And be glorious…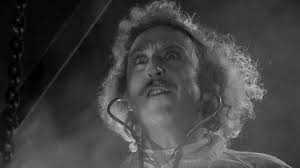 Sorry the mad scientist within is awake now
Well in job it doesn't really present Satan as being evil. It just calls him an accuser. Or advisary. He was obviously hanging out with them yes.
I thinks it's kinda like…in one of EAs vidoes where he talks about how they all tolerated Loki until he started pointing out all their faults and then they decides to punish him.
I kinda think that's what happened with Lucifer.
Nah just thought of it randomly.
In one of Alan Mark Smith books ( Trident of Witchcraft ) if i'm not mistaken is a ritual where you are invoking both Archangel Michael and Lucifer to balance the dark and light energies within you.
Where can you buy the book?
Sounds like a potent baneful combination.