---
Live Chat - Right Now On Odysee
Click here to watch the stream at 2:00 PM-ET. Bring your newest comments and concerns on magick ascent. Donate a hyperchat to receive a guaranteed answer. • Come at 2 PM-ET every Wednesday.
---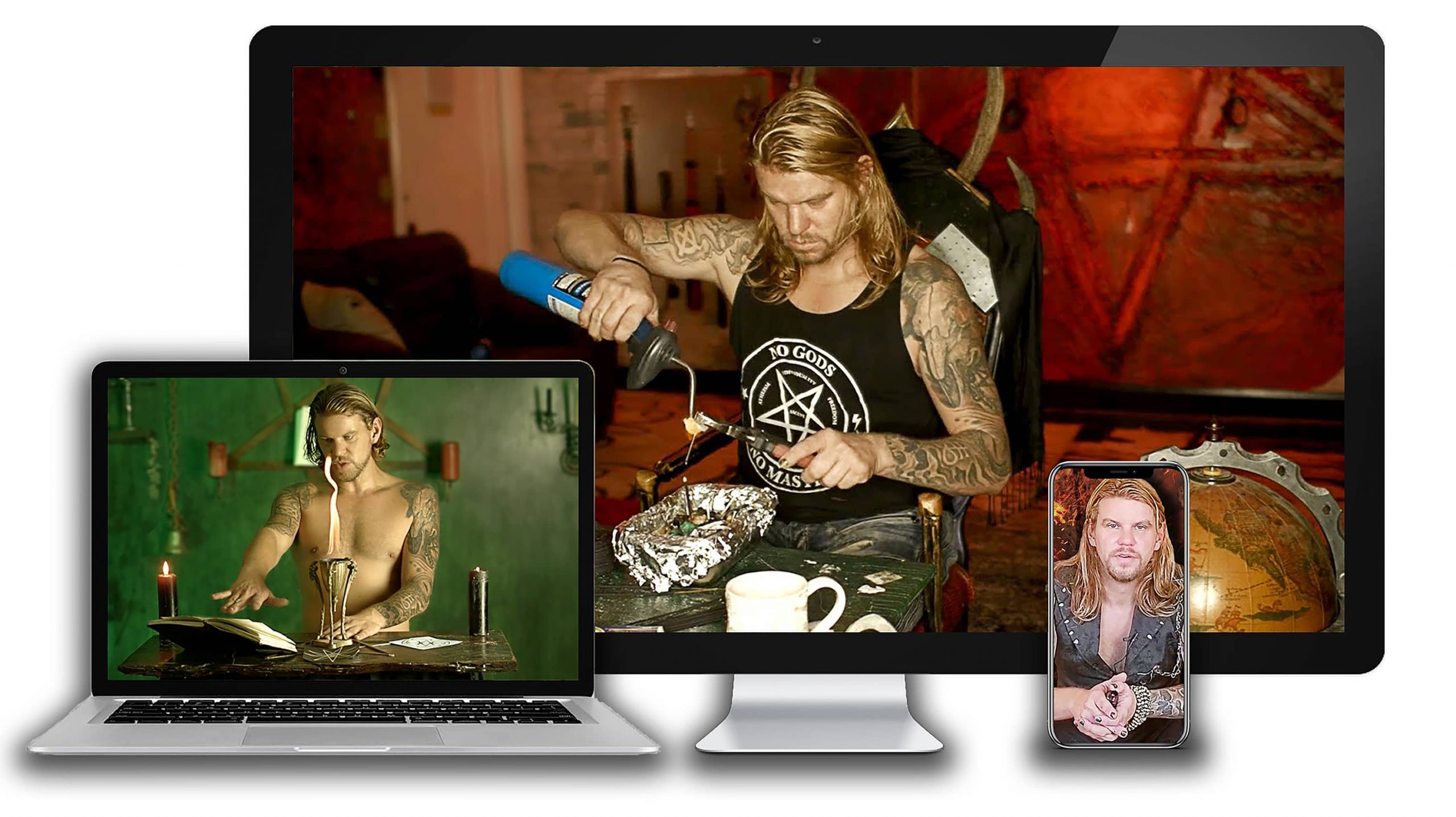 Summer Savings: Watch Every Video Course 50% Off In June
Click here to embark on lifelong magick ascent. Receive lifetime access to more than 20 of the world's first, most powerful, most advanced, black magick training courses.