Alright, so someone (@Lokthoriel) suggested that it would be a good idea for me to try to evoke Belial and ask for a show of good faith to prove to myself once and for all that I'm not crazy for whispering incantations into the air. So I just gave it a try using the Kama Kala incantation front E.A. Koetting, and after a few repetitions, I got a remarkably clear vision in my mind's eye along with a foreign thought to the effect of "you should see this".
The vision was simple; it was of a hex wrench like this one: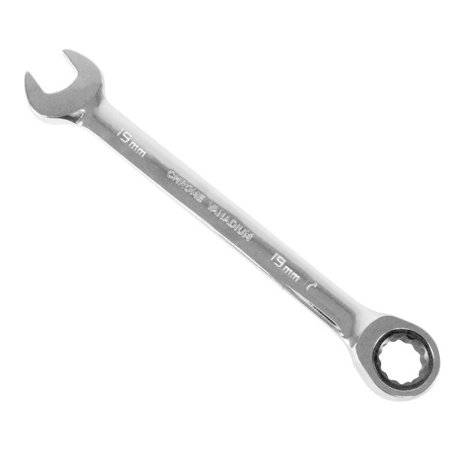 Later panning out to two wrenches on either side of a crossbow. I've never experienced an image that clear flash into my mind before. Maybe it's just my subconscious, maybe not. If not, what could it mean?
Also, I keep thinking I see bits of light reflect off of my window, but it's night time and there are no cars. Anyways, I will of course keep trying, but wondered what you guys thought.