Funtime Traps
What should I say, my bedroom is a very haunted place, and I want to boost this "feeling" with a cute ass plush, with a trapped Spirit with inside.
(am I evil now? - don't think so)
My question is: is there anyone who has trapped spirits inside concrete objects?
I'm about to find a way to do it and I'll share it if I find that, but if there is a way to it what worked before to anyone, I would try it first.
This would be that unlucky spirit's new, silky body: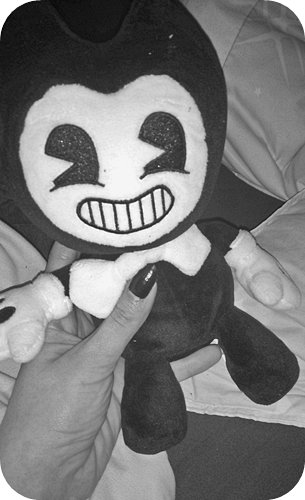 :