After months of pondering, I finally decided to act upon my idea to start an online journal here.
I will be uploading some entries from my physical journal, as well as some other discoveries and new lessons.
The title is a reference to this song, which resonates a lot with me: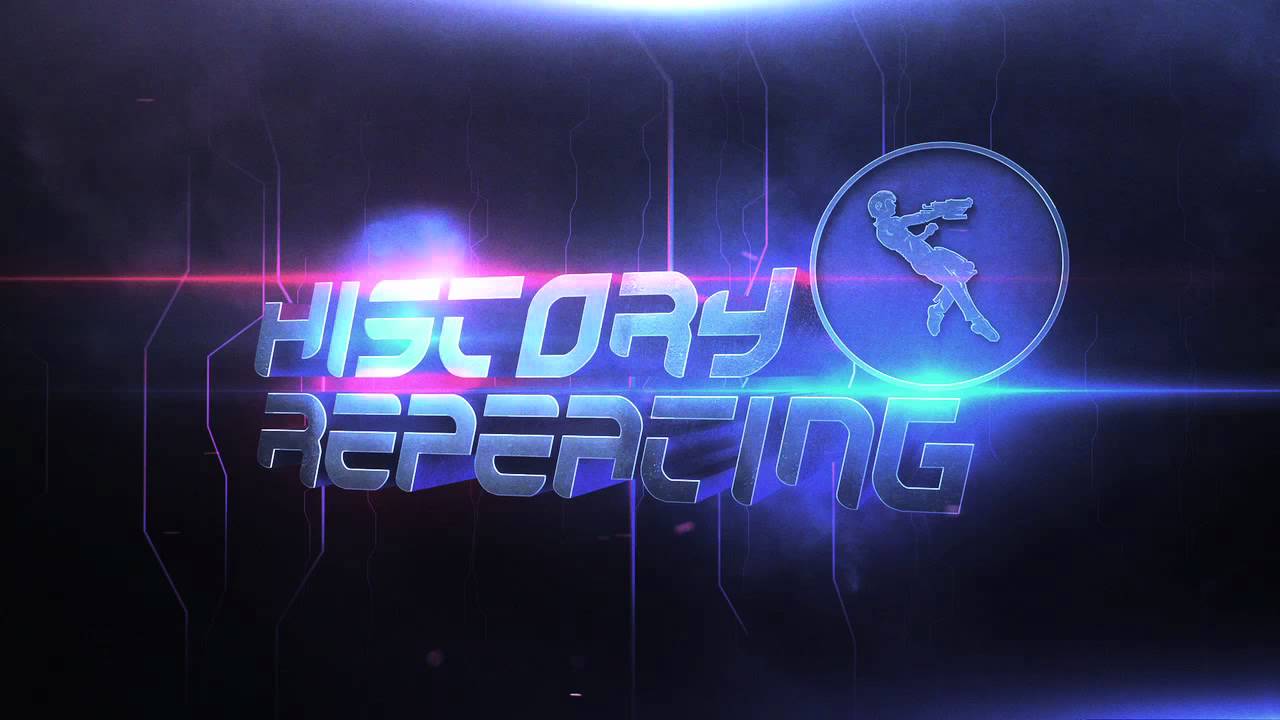 This song is a great representation of my life (as of writing this post), since I always seem to be willing to continue, no matter how exhausted I am. My close ones always came first. Thus, I could cast five spells or more to help them, regardless of my physical, mental or spiritual state.
However, I have decided to focus exclusively on myself for a while.
Sunday, August 8th, 2021 was the turning point. Music and magick have maximum priority.
I cast three spells:
Freedom from the limitations I had imposed on myself;

Abundance (already seeing the results);

A more personal spell I cannot reveal yet.
"[Tonight], I change the end."