It's time for me to select which of the kitties is to become my new pet. Following an ancient tradition of Weirding I will now determine which cat will be mine.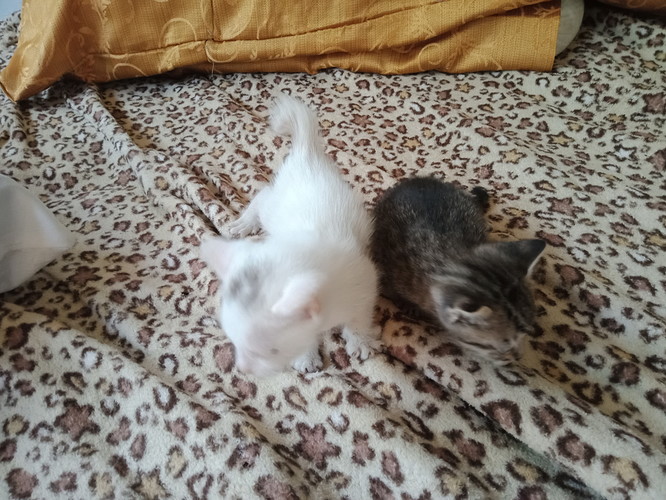 Heads is the cat on the left , tails is the cat on the right.
Tails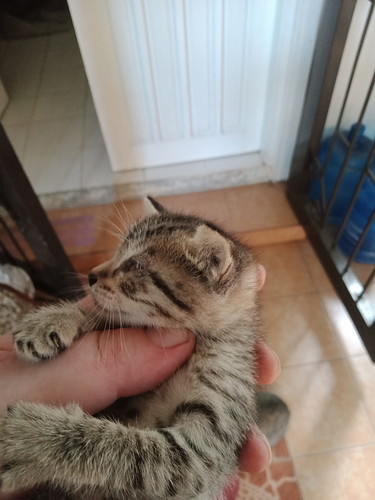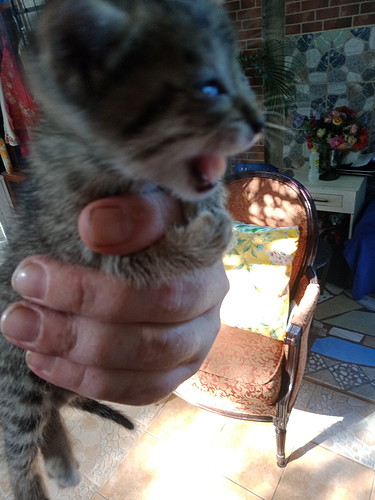 This small kitty shall be known to both man and Gods as Athena.
The weirding is concluded. So mote it be!