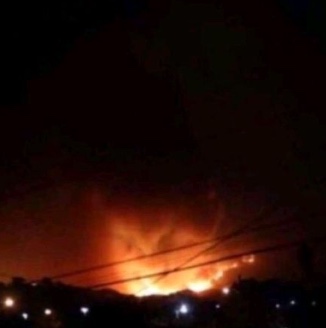 The only way I know how is through a phone number because there's no web link. Just an image.
Maybe he can't figure out how to describe being in California close to one of their biggest fires? "The Thomas Fire" is what the biggest area of fire is called:
The area is as big as 50k acres, and that's huge.
Kinda wanna get sent out on that and kind of don't T.T
Ahh there we go lol. He's talking about a fire in California!
Thanks @succupedia lol cause I had no idea what he was talking about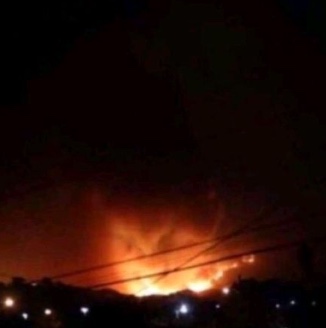 It was next to my house. (I finally figured out how to post the image.)
I picked up on the face immediately, almost like a cat or that smiley face clown thing.