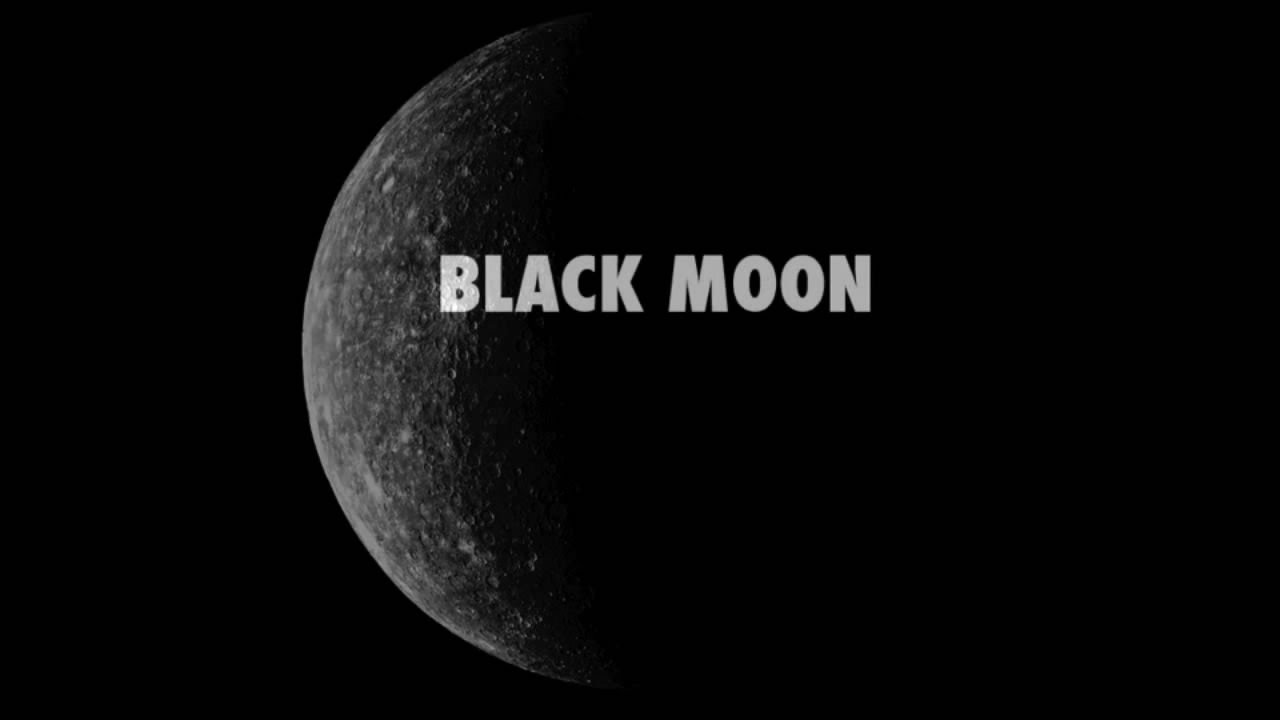 A while back Salanayus gave himself a name called the black moon, i was curious of this, a unknown planetary power that isn't the dark side of the moon, so i asked me.
Me : " Salanayus tell me what is the black moon ".
Him : " The black moon is a lunar stage, when the moon doesn't feed or emit any light, during the black moon phase it feeds on the dark essence within it's core, the black moon the moon itself feeds on its own power instead of the light reflecting around it ".
Me : " Hmm Interesting so how does the power of the black moon, differ from the other moon's and phases ?".
Him : " The moon at this stage taps and shifts into a planetary dark lunar stage, where the power is used for the darkest rites and empowerment, during this time, the darker entities manifest a lot more solidly and more intense, the black moon is a great tool and shouldn't be messed about with it's the lunar equivalent of the black sun, Two dark moon's exist one is the blood moon, the other is the black moon ".
Me : " So how would one work with this mystery and power ? ".
Him : " i teach many arts, empowerment, ascension and spiritual evolution is my forte, i teach the dark planetary and elemental powers ? ".
Me : " Wait there are other dark versions of the planets and elements ?".
Him : " Yes, Fire ( The blackened Flame ), Water ( The black waters ), Earth ( the land of the damned ), Air ( Dark Prana ), even all the planets have other versions of themselves because in magick you access other dimensions, this means there are unlimited possibilities, so one of those possibilities are the forbidden elements and planetary forces ".
Me " How can one work with these forces ".
Him " I shall open the doors to that knowledge for i give my gifts of power and knowledge unto man, whether he take of them or not ".
Then i soul traveled to the black moon.
Sincerely
Conner Kendall.