I like your background pic of venom
Tmw might share another no tool technique. This time for cleansing that my grandmother called "Baptism by Rain". Even though she was catholic, she was very much against man barring the way to the Divine to the point she created this instead of relying on priest. I have adapted it over the years to basically use rain to cleanse one's spirit as opposed to allowing the gloom to bother myself. I am starting to wonder if she kept the catholic label more to avoid social consequences than her actual beliefs
Guys the kitten thinks my fingers are nipples
What's that for?! Im being honest it'll bite my fingertips thinking that they have milk in it
Never said you were lying… I just couldn't let that slide without reacting to it
Tmw 1111111111111 keeps fucking showing up…
Tmw there's ANOTHER intense thunder and lightning storm outside.
Two storms like this in the same month is unusual where I'm from. Also, the thunder is lightly shaking my house.
I wonder if something big is going down.
TMW
you wonder why people make the effort to talk to/with themselves as if they were 2-3 different persons, agreeing on each others thoughts and don't even care to use at least different kinds of words and different amounts of if.
Well, if you mean on here, you know what to do: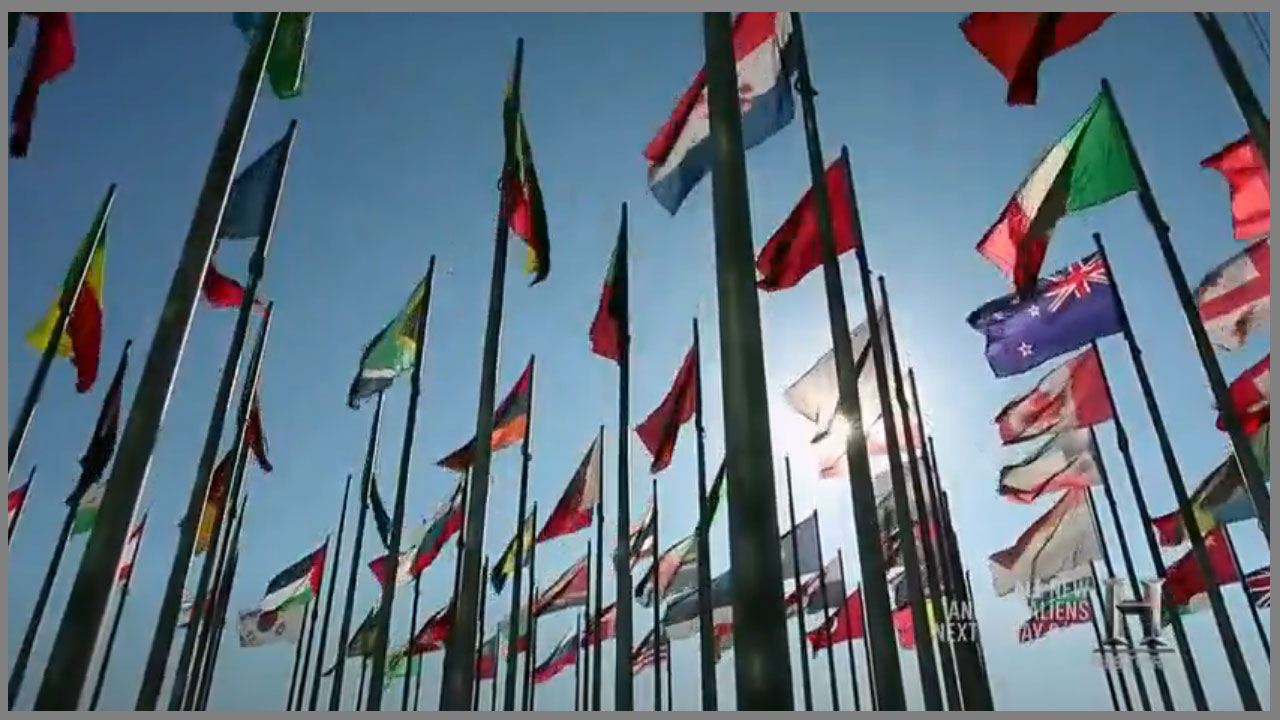 Or, just PM me to check things out, if you suspect two accounts could be the same person shilling. It happens.
I check IPs periodically based on certain specific things (not going to share specifics), but member-moderation is about the whole forum watching out for potential problems.
Of course. Thank you
This is great, please don't forget to add to the Unofficial Forum Tutorials Directory ~ Beginners, Check This Out! 👍
Wauw.
Thanks, I forget sometimes that there are things I can do other than huff and puff around the house in despair lmao this is the perfect weather for ice water meditation
tmw you are late to the party, but you finally catch jeff goldblum fever
Tmw you're walking out of the store with your cart, not a care in the world, when you notice a butterfly on your arm. It triggers an hysterical flaying of arms fit and I push the cart into the road, crashing into a cyclist. Oops. Fucking shitterflies.
I wonder what will happen if there would fly one on your nose
I hope there would'nt be a biker in the area then.
The poor guy or girl's head xD
The guy didn't mind, he was very friendly. There are always bikers in the area. Always.