ya, you know,
i mean your console command.
your editor line.
which you open,
to change properties and attributes of the servitor.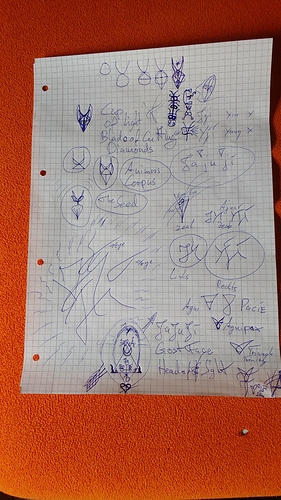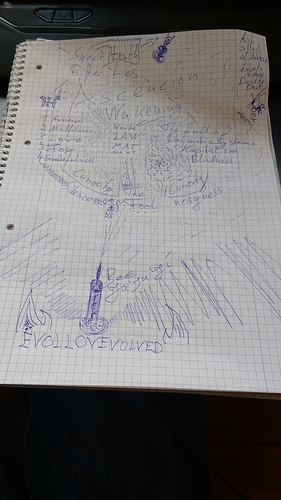 Sincerely,
¥'Berion
I get it. I just use Notepad++ myself.
i requested purchasing lucifer.ai webpage.
Sincerely,
¥'Berion
cc.qq_hexroot_0777_example_rstr_dhf_01.01.2020
embedd_enochian.h
Operator_c_tag:Cyberseeker
Jajuji.
Ivoq cech zad navi err kriash val callu cha Krayon
Enochian_Angels_dee
Ohmwassa.
union_elements dw 12345
mov ax,[exarp]
mov ax,[hcoma]
mov ax,[nanta]
mov ax,[bitom]
theoretic goal:
'Stuff that needs to be manifested
Cyberseeker.