Is this something you've come across? The beings that gatekeep and guard the mysteries of luxury and finery?
I know of Mammon, Babalon, love goddesses etc but I find this interesting.
Much like the 9 of Pentacles card also.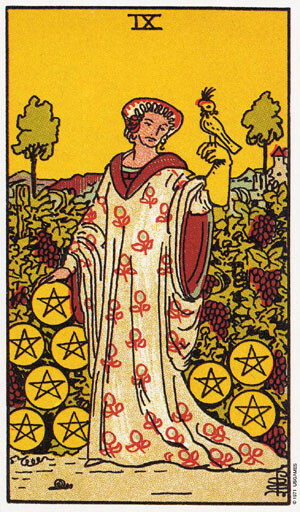 What do you think of the energy of luxury? Is it spiritual to you?