I purchased this republished version when I first became interested in magick. I know very little about Jochum Magnús Eggertsson, also known as "Skuggi" or "Shadow," if you will.
I know what he claims himself to be but does anyone else have more insight into his works, life, or validity as a sorcerer?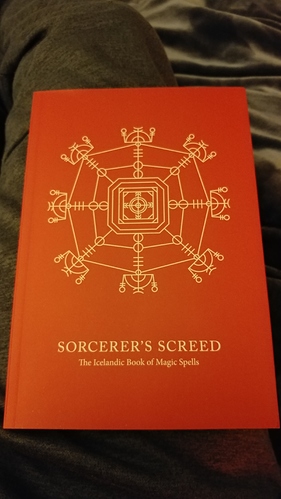 No I currently have not tried to utilize anything in this book.