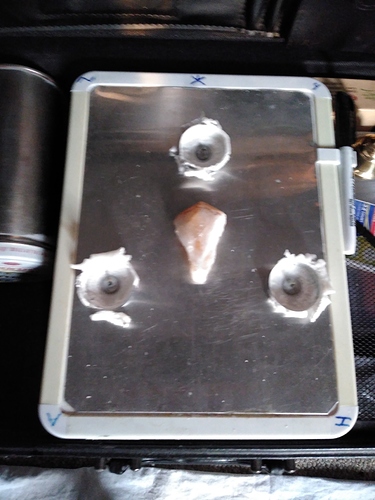 The story behind it is that I had a crystal that I consecrated to be the Moon, and I wanted to have a solar counterpart to it.
I used my God Stone in the working to consecrate it. Declaring with my authority that this crystal is the Sun, and burning the candles to provide a vehicle through which to manifest the result.
Long story short, the candles basically exploded and I'm pretty sure this stone is the Sun now.