this morning i felt Lucifer's amaymon's call i was going to draw a sigil in internet but i had got an another idea,so i got into the core of that being with the intent of getting a sigil for both plus a chant thats what i did.
Sigil
This is the sigil (feel free to digilitalise it)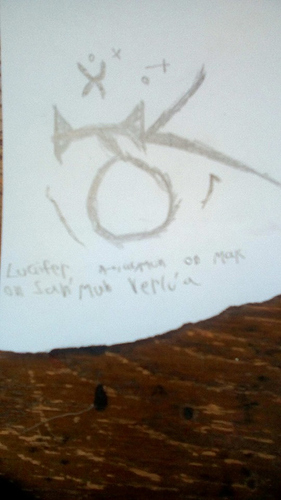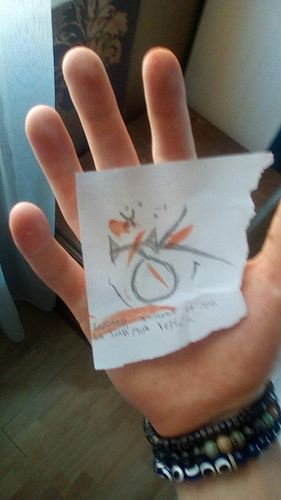 The chant
The chant is powerful tool in calling,invoking evocating these two beings as one or seperate according to your own intention,it is very powerful i tell you from expirience.
"Lucifer'amaymon on mak on sah'mah verlu'a
Sincerely,
Xag.