A demon from the abyss made himself known to me tonight. I had been so busy with everything in life that I had been neglecting my occult studies.
the demon came from the void into my perception which is rare because most often it is I who am going into the void to connect to the spirits. this was different. something is happening. someone is coming to help in ways that has been desperately needed. A hero from the dark to bring light.
Shax is his name. although his attributes are not well covered in the grimoire some are mentioned. But he told me he assists in psychic development and thought that I would be willing to assist him in the delivery of this message which I am right now.
he was channeled in 1991 by Mike Patton Billy Gould and Roddy Bottum
the message was perhaps known or not known to them but the message is and was always intended for you few here today.
listen to the lyrics and know it was for you.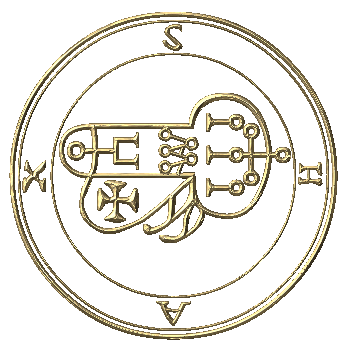 a brief bit of info on Shax…
https://www.deliriumsrealm.com/shax/