Hello all! I have seen many a new practitioner on the forum as of late and have decided to give back in one fell swoop. Thus, I have constructed a sigil for aid in magickal growth.
The sigil has been programmed with three functions:
To reveal/release limiting beliefs.
To answer all inquiries about magick.
To manifest the exact assistance you need right now to grow as a magician.
The sigil has already been charged. All you need to do is approach the sigil ready for change.
Without further ado, here is an image of the sigil: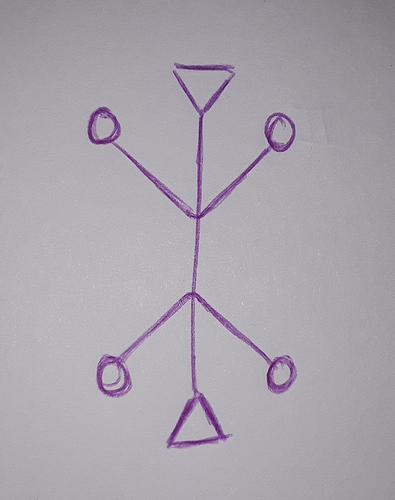 Good luck and have fun!