Furca na alle laris Satanachia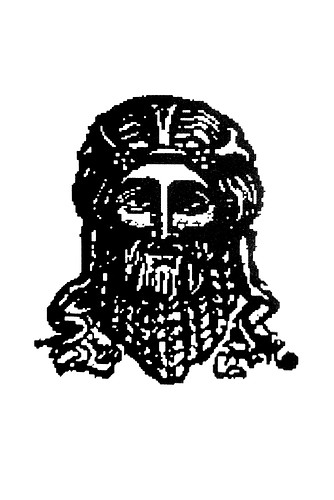 So guys who is working with Satanachia? In which cardinal direction should his Altar be situated? Is he ok with rituals at daytime or only night time? Which crystal should be used to channel him, is it ok Quartz? Any favorite drinks he has?
Do you guys summon him through the magic formulas of Lucifer, Beelzebub and Astaroth?