OK. I like the video. But which one was "Satan"? Was it the girl with the maze tattoos?
all i see are lots of hyper attractive central casting alternative types
Bastard, lol…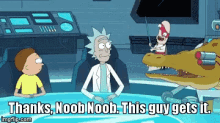 A Rick Roll for the new generation! Rick roll is back baby
We've been click baited. You need to be spanked.