I should be sleeping, instead I'm wrestling with an intense desire to say what I need to say! As a single woman with a wonderful career, friends (finally made a few in my area, yay!), a supportive family, and knowing my own worth - I've come to realize some things!
Lucifer taught me this evening and into the early morning: Watch for those red flags!
At first, I did not understand why I was even having this conversation with Lucifer until I remembered my lesson with Ahriman a few days ago.
Lesson: The more I do my own shadow work and allow myself to become, I will attract those who see my light.

Some of these will be lethal parasites who will drain my energy if I do not set boundaries. These parasites will be upset once boundaries are set, as they no longer have constant access to my inner-circle of energy. They can be male or female.
After going through my journal, I remembered watching a YouTube video by Zeraphina Angules about protecting ourselves. I recently learned I am an empath and this video has been on constant replay once a week. Not only has this video helped me determine who I allow into my circle, it has also helped me protect myself with certain family members.
This is another good video.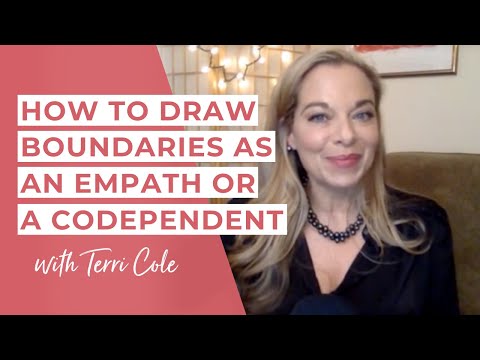 I have also done the energy ball work recently taught by E. A. Koetting, however; I have made it my own. Instead of cursing or creating wars, I've simply gathered all the negative energy and toxins from my own body, formed them into a ball, and imagined the balls being tossed into a garbage bin. This ritual can happen up to 3x a day depending on how I am feeling.
Now we go into the dating portion of this conversation!
This is a wonderful article and I believe it has the best advice for those red flags being waved in the air.
In the article it states:
Having a list of red flags that we can objectively turn to can help us gain emotional distance from partners and potential partners so that we make rational and informed decisions about relationships.
That said, the red flag lists also offer a false premise. We may encounter problematic behavior or characteristics in a date that aren't on any red flag list, or we may falsely write someone off because they seem to exhibit a red flag.
Thing is, there's no easy check list for relationships or picking partners. If you're looking to a resource like a red flag list or other relationship diagnostic to help you figure out whether or not to go on that third date, you may be misled.
The only reliable source of information for how to proceed in a relationship is how you feel.
I don't mean how you feel about the other person. I mean how you feel in your body and about yourself when around this other person.
Let's read that last part again!
I don't mean how you feel about the other person. I mean how you feel in your body and about yourself when around this other person.
As a witch and a human being, you have every right to take ownership of your own body and allow what science and what Spirit has given you to protect yourself from others. It is your divine right to set boundaries with other people, even close family members, if you're getting a funky vibe from them.
Below is a great video. Hahaha, no apologies, I'm an Oprah girl.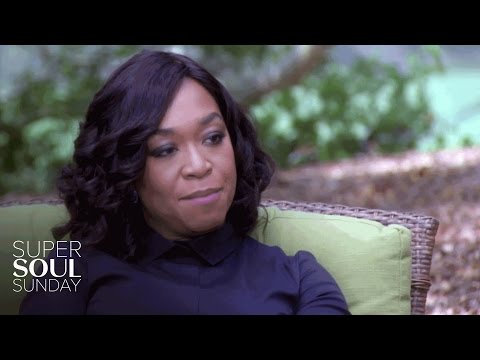 Love this about co-dependency. Will help in creating boundaries.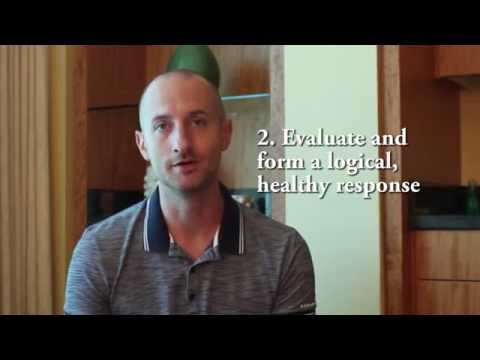 Setting boundaries if you need help if you're starting out.
Good TedTalks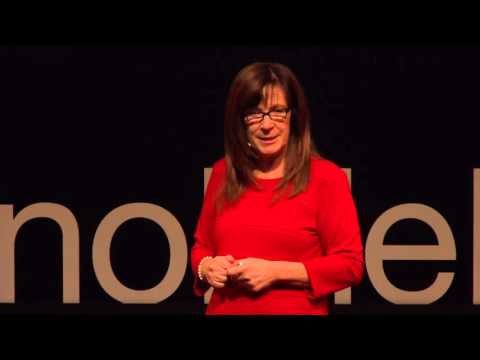 Your vibe attracts your tribe.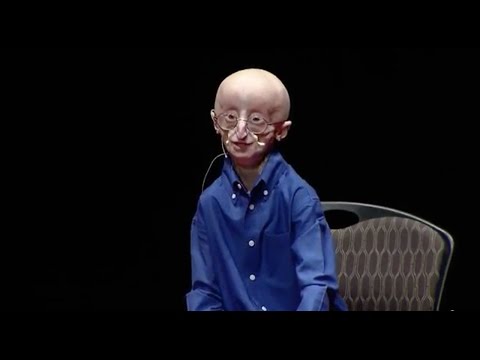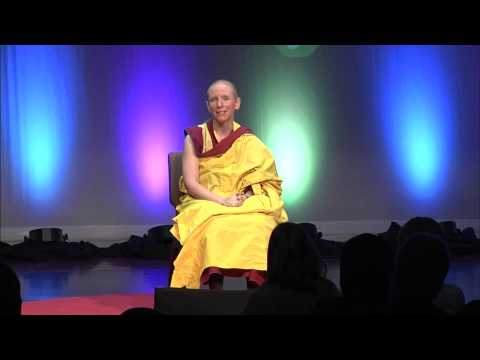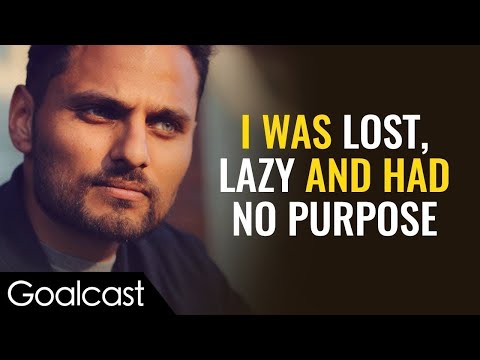 Love yourself with The Law of Attraction.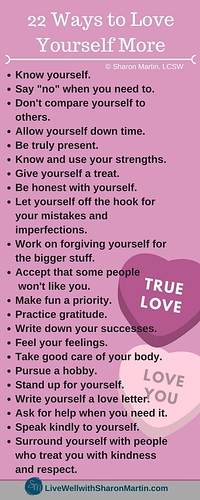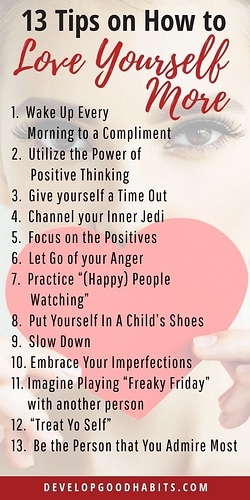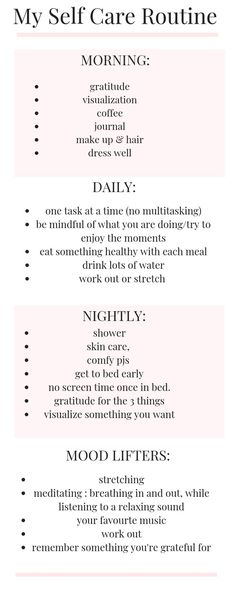 This week tell yourself: I love me!
For, we cannot begin to truly love others until we really love ourselves.
Tootles!

Remember: Energy begats energy.