The Little Mermaid and the Archetype of the Lost Bride
http://members.tripod.com/~ramon_k_jusino/littlemermaid.html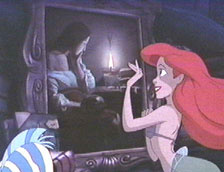 Summary
Can I plug "psychosynthesis" and "The Act of Will" by Roberto Assagioli?
Would like to experiment with incorporating this model in works to influence others (ie providing a clear pathway instead of a blanket statement with no framework of manifestation), or changing my own habits.
@A_Pariah might be up your ally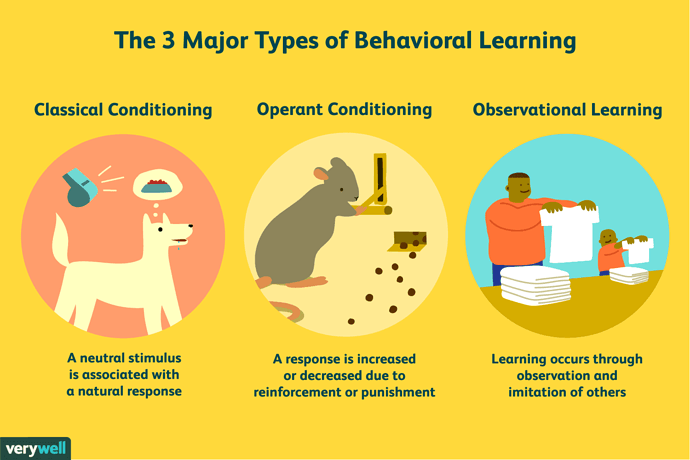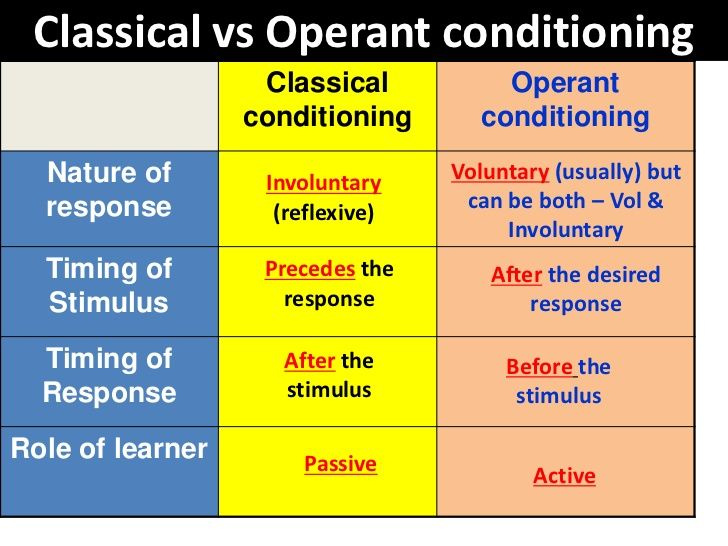 Relevant for utilizing neuroanatomy to accelerate language learning/improve eloquence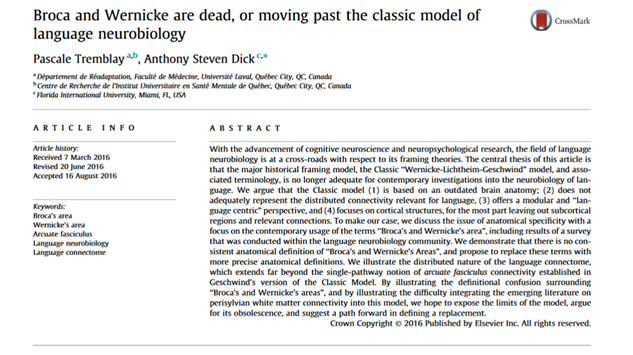 I use this when I make sigils for my more complex servitors, based on what I program them to do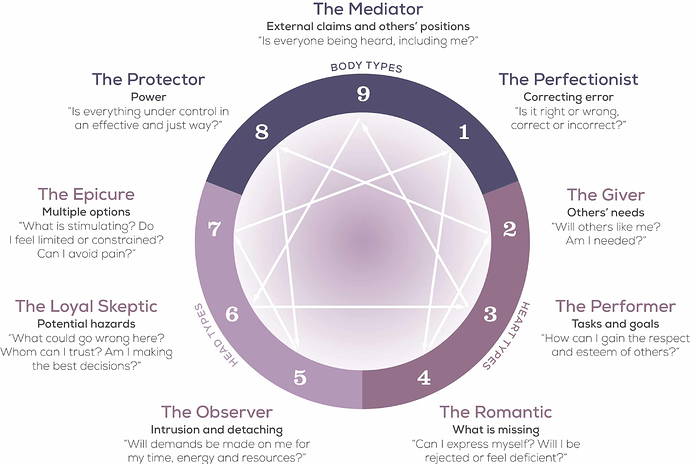 Designing Servitors/Sigils/Rituals/etc.
(substitute student with magickal construct)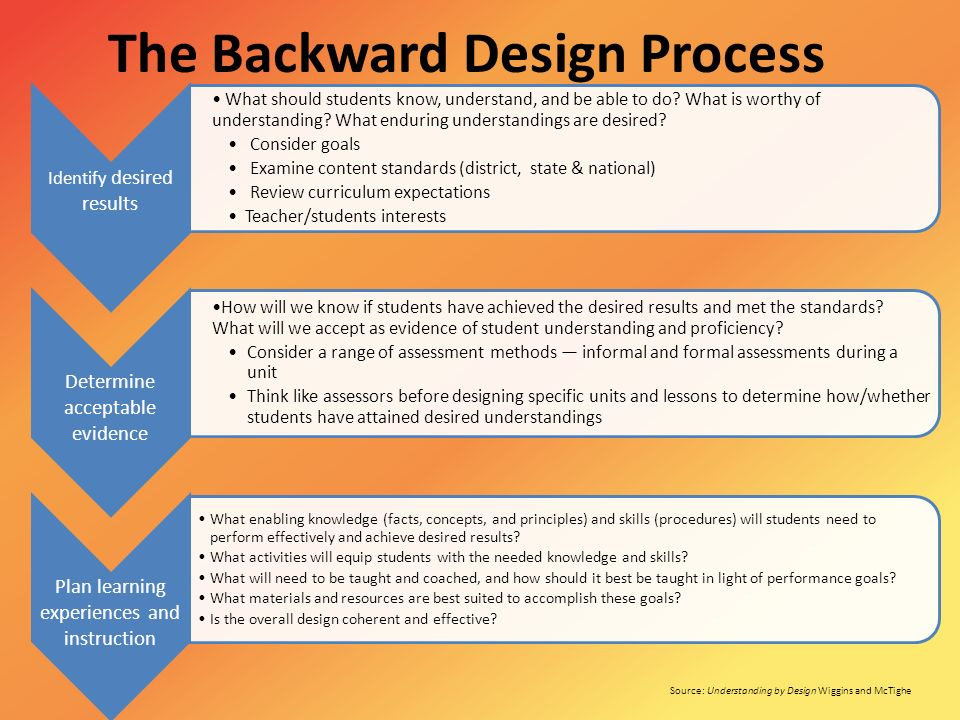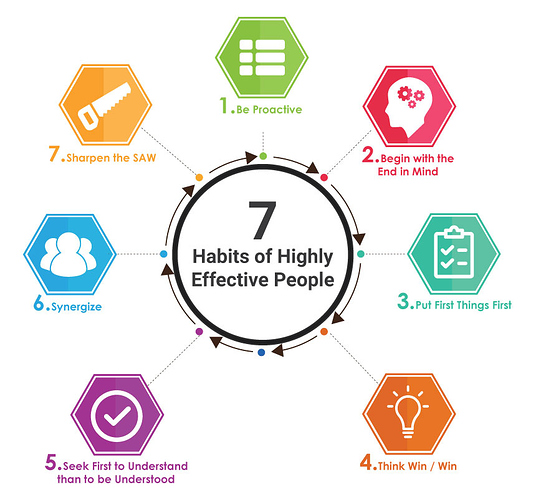 @Nephenthe (via your posting about servitors)
Thank you. This has been helpful.