Day 1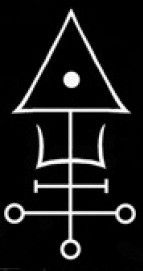 The crow's song is sweeter than any angelic voice
Cut pieces from the cadaver as the scavengers rejoice
Don't weep for the transgressor, he showed no repentance
Bring dishonor on my name I dispense divine vengeance
Spoils are divided. Wolves, birds, maggots, flys
As the blood feeds the soil ecosystems intertwined
Death breeds life this is the secret silver lining
Storm clouds pour down as the spirits emerge from hiding.
The forecast called for more rain, pain, and darkness
Fan the flames contain deep inside my brain remain cautious
Or be the next carcass caught and carved I'm starved for attention
Bet the feds will feed me soon as national news gives me a mention
I'm the great white, diving deep into your subconscious
Just to make known what most basic whoes fail to acknowledge
Draped in armored garments for varmints who start drama. Feel their karma
Firearms spark em. Return mind to calm and collect commas.
-DemonMonk
Recording of this journey began on impulse. Starting in the middle. Will brief on events leading up to this as time allows.
Subject of tonight's rituals, what fuels your contempt? Upon reflection, the target that is the greatest source of my hatred is identified.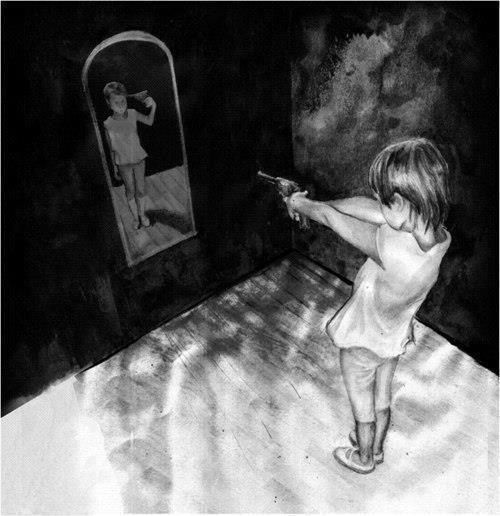 "This is the only tool needed to resolve this engagement."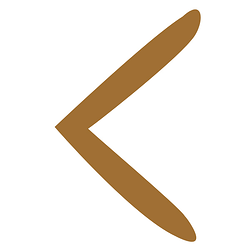 "To be expanded on in due time"- Azazel