Hello
I had a strong feeling I should be doing this today - so here is another Pick a Card Reading for you.
This time it's about
"Messages for the broken hearted"

Feedback is appreciated!

How it works:
Pick a Card from the photo.
Don't take the one you think looks best but the one you feel a connection to.
Take a few deep breaths and concentrate before you decide.
Go to the reading for the pile you chose. It's possible that not everything resonates with you as this is a group reading.
Choose a Card: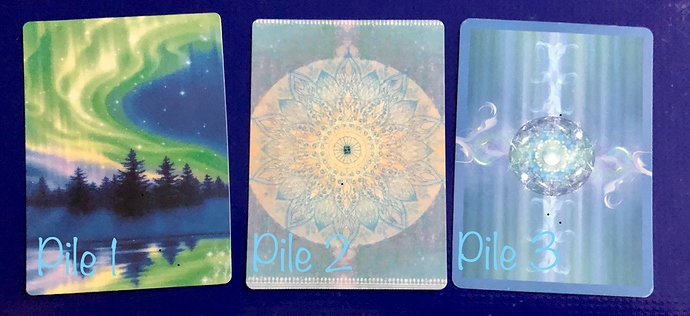 Please wait until I posted all the readings before you comment.