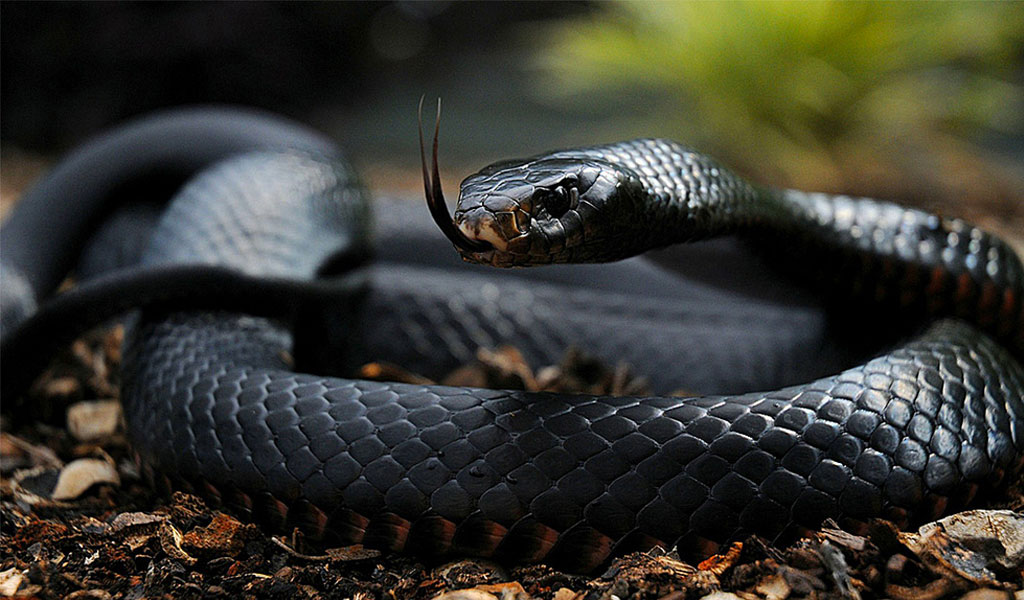 I keep on seeing on my mind what looks like either a massive black mamba snake
that keeps sticking out it's tongue and hissing at me.
Any ideas what that is? Doesn't look friendly.
The head is about as big as the length of the distance between my two shoulders. It doesn't speak it just observes. It is completely black.