Is this also King Paralda's sigil ?
I know about the other one with the two curved lines and a straight line down the middle . I just wanna know if this is also his
Where did you find it?
It doesn't look like anything I've seen. You get quite a different one if you use his name on the Rose Cross to make the sigil.
I just searched it on Google .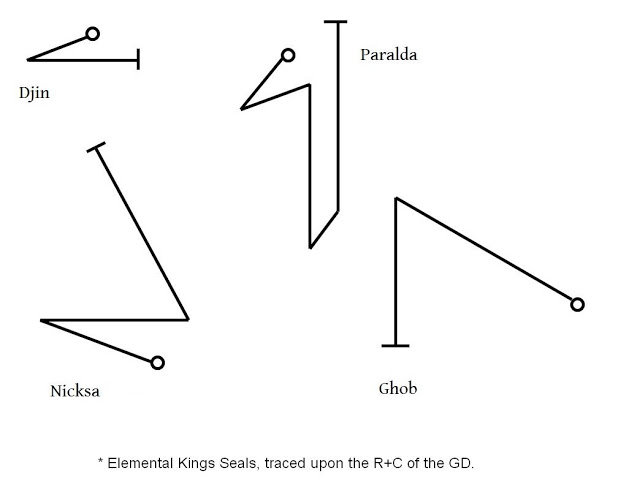 That one's from Konstantinos Summoning Spirits, i couldn't find a pic of the one E.A. uses, i've used all of them and they all work fine.
That one from Konstantinos is the only other one I've seen, besides EA's. I'm curious as to why his is different than the one posted by therookie, since it was also traced on the Rose Cross according to your post
So I could use it to contact Paralda ?
I think EA mostly goes by intuition with sigils judging by his videos.

Yes
It's worth making a pact with Paralda to improve my pshychic abilities or he isn't specialized in this?
Paralda can open your senses but there is no need for a pact. Just evoke him and assign him the task.
I just evoked him, but I didn't hear answers to my questions that I asked… But for some minutes I've felt his presence.