What should I give Lucifer if he has fulfilled my request ??
Wine, rose, or a poem. Or all three of these things. It'll do quite nicely.
Although, keep in mind that offerings to Lucifer aren't necessary.
I just really wanted to because I am so happy with my results.

In that case, you can always offer him a glass of wine, or a rose. These are the easiest things to acquire.
Although those are great choices? You know what he would appreciate more?
Using your results as fuel for your ascent. Nothing would make him happier than to know that his work was not in vain
Starts saying yes like I'm in church Yessss! Preach!
I'm too lazy to look for a gif but thank you! I try haha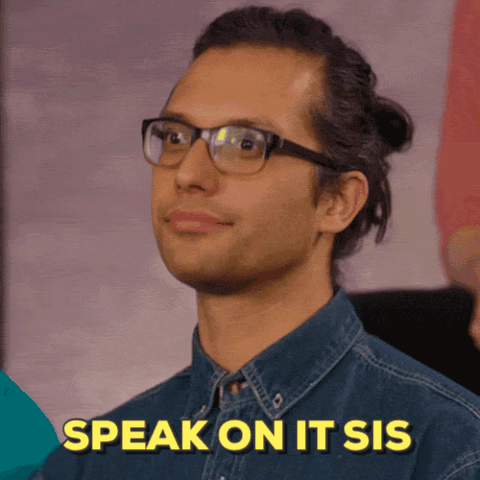 I got you gurl.
thanks babe

I always give three full raw chickens (that's all I can afford for now) whenever I get help from Lucifer/Azazel and Co.Just throw the meat over into a dark forest or over a bridge.
Once I was asked to bring raw dead meat to a cross road and I saw a thin black dog with really red/brown shiny eyes there waiting.I left the meat and never looked back.But the goosebumps were there for me and my husband for days.Our toddler was with us.To this day he keeps saying , "mommy, I wanna see doggie with red eyes again'.
Now folks, I'm 100% sure it wasn't a dog.The meat will always disappear very quickly, with no trace.I left some meat once at the crossroads which was a walking track.The next day my mom insisted on going there for a morning jog.I made so many excuses but she dragged me there.There was nothing, not even a trace of the scattered Chicken meat I left there.Not even the 1 kg of raw scattered rice grains I left for Mother Hecate in a mound.
p.s. I think someday when I get rich enough with King Paimon's help, I will start gifting lambs.What I have noticed is that when you leave the meat and make sure you don't turn back, your results triple in the spell.
That's awesome! And you leave the offerings before watching the results or after?
I feel that I am ready to work with Lucifer. I want to make sure that i dont miss anything important. what are your suggestions for working with him? I want my path cleared, i want to know what actions to take and what i need to clear from my path and what i need to do to clear it towards my highest purpose. suggestions?
An old witchcraft secret right there

keep walking and don't look back
Nah, I avoid the lust for result x offerings are a reflection of your affection for these amazing friends, I always rely on a feeling that pulls me into the offering x it's always spontaneous for me x I am grateful for results but my relation with them is not based on results.They advise me and make me learn lessons I would have otherwise never learnt.They are the best Saturnian teachers ever!
I've recently heard Lucifer likes lemons, the herb lemon balm, and twix bars.
Trust me on this one offer candy sweet breads like cake or donuts ice cream or honey he is like a child at times and wants nothing but a diet of sugar…
Leave out some bread and spread honey or that nutella on it put some fruit like grapes or watermelon…God's demons angels etc love fruits and flowers …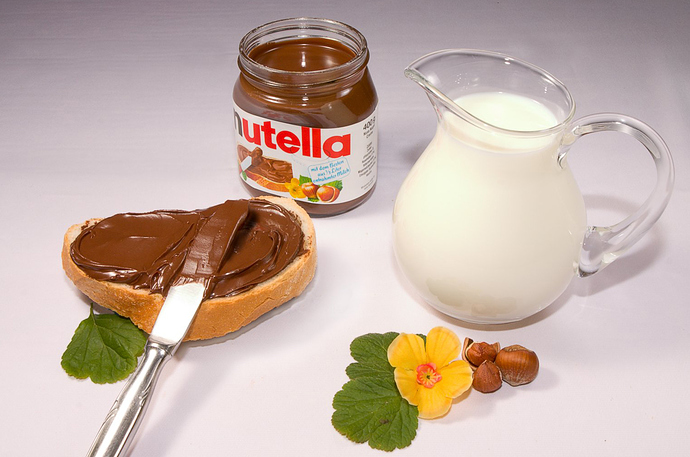 I usually light a candle or two and gratefully say "thank you" while letting my emotion sink into that.
I'll then leave the candle/s to burn for an hour or two.
Occasionally I may offer candy or grapes but I prefer a candle since I still live with parents and can't burn offerings after letting them sit out for awhile as much as I would like too.
Ok. I want him to like me. My intentions are true, he'll see. I figure if I give him big respect, he'll help me ascend.