Hello all,
I hate to ask for help, but can someone create a nympho-type servitor for me? And, no I don't want a succubus. Been there did that.
Intent:
Help me acquire the confidence and "sexual magnetism" for attraction.
Attract partners for a safe and happy sex life.
Fulfill my sexual desires.
Description:
She appears in the form a woman in her late twenties. She is 5'8", she has long black hair, usually straight, dark brown eyes, sexy booty and athletic body but with D-cup breasts.
She is a gorgeous playmate who is a fun and enchanting lover. She is a true charmer who will give me everything I need when it comes to sexual power and confidence. She is an amazing lover and will show me what I need to feel immense and personal pleasure. She is an outgoing lover who enjoys role play. She is beautiful, very sexy, intelligent female devoted only to providing sexual pleasure. She should be fun and like sex too. Also, she should be able to manifest into the physical from time to time.
As for looks for an example of the above description, think a busty Katy Perry with long dark hair or a brunette Marliyn Monroe. Her name is Carmen. The rest is up to you. Sigil, enn and all.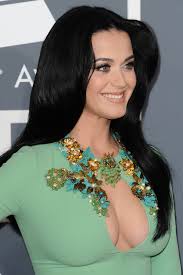 Thanks.
Thanks to everyone for their help and suggestions. And, for not flaming and trolling me.