You write beautifully, if you'll forgive the off-topic comment.
I was the baby unsought and unplanned for. The youngest in this pantheon of ancient beings beyond measure on an other Earth that is much, much older then this one.
My own mother, no more then a child herself, His youngest Queen. They didn't know how or why I was there among them. My light wasn't like theirs, it was something forgotten.
I played with the demi children. I wore bracelets that kept my powers in check. I was studied, and after awhile they stopped looking at me like a monster.
In my teens they allowed themselves to experience my light with their energies. They at first smiled, but they would frown has past recollections came to them. I was once more ignored.
The Eldest One came back to that Earth. No one had whispered my birth to him. I was playing with my cousins when I felt his gaze on me. I had never been so scared. We were married that night. I was not treated so badly. He protected me. When he left a few years later something was shattered in me.
I could hear the woes of the humans. I had no reason to stay in their midst. I stole the place of someone that was going to incarnate as a human. I hid my golden body.
My first human life was meant to be short, I refuse to die. I lived a very, very long life. As my family refused to help humanity, past a certain point. I suffered for my own reasons, and no one likes my free willing self.
I'm just use to being shunned.
"Enlightenment is a destructive process. It has nothing to do with becoming better or being happier. Enlightenment is the crumbling away of untruth. It's seeing through the facade of pretense. It's the complete eradication of everything we imagined to be true."
— Adyashanti
To embrace what is not mine.
Tender moments stolen from time and fate.
Though we are different we are the same.
Nemesis they call you, but I say naught.
Wings of hate and pain despair under loves ways.
Cold calamity falling by the side of joy.
Hearts anticipation waits for none.
False memories of time during war that lead me to doubt my own light.
Hunger of glory lead me to walking down a dead end road of pain.
The sword in hand, mind clear, the path empty of meaning.
Fire grows cold now with no one to sift it.
Lost on the battlefield of visions of tender moments shared.
Iillusion of kingdoms held in hand.
Birth of the Gate Keepers
She was alone in the bottomless Pit, this black snake. She had willed her way down from heaven, a way from all the noise. Her absence had not gone unnoticed.
Her brother, primordial Eros formed remained ever shining, ever lovely. Hers had turned dark, slick with scales and when he ripped her reality opened, the returning Light left her blind.
"Leave this place, it is mine alone to have, to dwell!"
He only laughed. "Fairest sister, the most bright one, you are a coward. Fear has over taken your heart, and in this place I shall make you mine."
Eros felt the snake wrap around him, trying in vain to squeeze him. He gently grabbed its neck and kissed it. He realized she was full of eggs. He pushed himself inside of her.
Pain was born from her tears. She cried when the pleasure was too much. She discovered in that perfect moment mixture of pleasure/pain, light/darkness and fear/reality she was with child.
Eros seed would grow strong. His returned to heaven was over. His contentment laid within the black snake, that would bare his 12 children.
Her Light had made the angels of heaven weep of joy, now she would birth utter darkness from her womb.
Her first born was a golden snake, with her form and his father's color (light). He roamed freely for his parents were busy with each other.
This boy found the hidden, the lost art of creating reality. He wished to know what it meant to be a thing, to be a verb, and a noun. Thus, when his sister came upon him one day, they copied their parents and they too had children.
On and on it went, until Eros pushed his ever growing family out of the Pit. They were forced to create their own realms to dwell in.
*Eros and the black snake are in a fully consented relationship, and no wrong doing happened. Just in case anyone was curious. She could uncoiled herself from him at any moment.
Author's Note: This isn't Archaelous. But I feel like it is connected to him and hence way I am posting it here.
One Day of the 8th Fleet
It was toward the end of the cosmic war. Her greatest triumph was the 7th fleet, bringing hated enemies to the same table. Peace, in any form was her only goal. She had devoted everything to her family, her divine house cause.
She needed a break, no one could nor would stop her. She went to her father's golden library with his oldest tomes to immerse herself in tales that happen long before her birth. She was his youngest child in spirit.
She came upon a torn page. Ripped out, she could sense with fear of something returning. Awaking to wage a war that made the current one look like a Sunday picnic.
She was a collector of the most ancient texts. She traded many fine ships just for old scrolls no one else saw any value in. She knew she held a copy of the missing page. It was a silly drawing of a cloud and some numbers about the 12th dimension. She never paid any attention to it before.
She closed the book and went back to her room to pack and leave. Sensing she was treading on dangerous ground, she left her father's palace. She returned to her ship. It had been scanned. Knowing her library would be torched.
No one ever tells her what to do, ever. How dare they treat her with such disrespect once again. Had she not earned their respect by now? Her own family treating her with so little regard after saving them so many times during the war, building their warships. All she wanted was room to breath and to be free.
She had enough.
Her memory was perfect. She had her own allies. Her own empire without them. So be it. She would Awake what they all feared. Fuck them all.
It was a black sarcophagus lost, the name was lost, even the memory of it was gone from history. The only reason she knew about it was because it had part of her own memories. Bury so deeply in her it took thousands of years just to remember it even was a thing. Since her own Awaking from death-sleep.
It was part of the countless things she just put in the back of her mind. She was middle of a war, some long dead god wasn't anything to concern herself with.
The pieces was all there in her brain. She hadn't pulled them all together until the horrible reaction that day.
Her station in my family was always low.
She was the only being with the gall and means to pull it off. She called in favors, traded her beloved ships and made deals that had a high price tag to them.
She ended up alone on some defunct stairway on the 8th dimension wearing rags with sigils with no meaning. Her own hair was gone to make this happen.
She wore bracelets of her own design with rarest of universal materials. The mini star jumper gate above her head had never worked. They had tried everything since discovering it in a wreck that happened before a battle.
Tapping into the deepest part of herself. All she could do was wait. Pushing past the fear, the pain of my own failures. Her shame of not being enough to stop the war in the first place.
All she could do was cry like she never done before. She poured all of it out, the pain, the soul eating away loneliness, the hate she felt for doing the right thing, being hated for her soul by so many entities across the vast universe.
For the first time in her short life she did not have to hold back her powers. She let it all raged freely!
When she hit the bottom of it and was dying on a soul level she completely let go.
It dropped with no sound. The living blackness of death Sarcophagus.
She had no control.
Every mask was gone. Every defence was lowered. Every layer was ripped opened.
Her entire being was exposed. It shine colors of endless rainbows colors.
It was being drawn into the Sarcophagus. What was rightly his. His power. His energy. His essence that had been hidden in my own person.
The Sarcophagus was truly a body. He was fully formed.
She dropped back unto the platform and she still shining brightly.
"I known what they have done to you."
"Don't destroy them."
"I will not."
She could feel they had less the one Earth day before his body would dissolve and his energy would be collected and scatter across creation.
They spent that day like it was the first and the last day, because it was for them.
She hold him until the very ashes was pulled from her hands by outside forces.
Her family had found her by then. She had created her 8th fleet for the war and lost it in the same day it been created.
To kneel. To serve. To devote. To love from afar. It was what she did for him. She could so easily start her own vast empire. She didn't.
She couldn't love anyone in a personal realtionship, but serving someone she loved. Thats what she could do.
She served in his House. She become his most trusted general. His most knowledgeable courtier, he most relied on. He married well. Breed well.
She would bury him and his queen. She would see his line thrive without him. His son that had the deepest respect for her abilities allowed her the quite life of retire. To look after his grave in her sunset days.
I don't know why I haven't read this before …
Very prophetic.
I did an evocation of him one time at about 4am and I think he EA was mid ritual, had black makeup in a line across his eyes and lips were black, smoke rising around him. A sublime experience to say the least.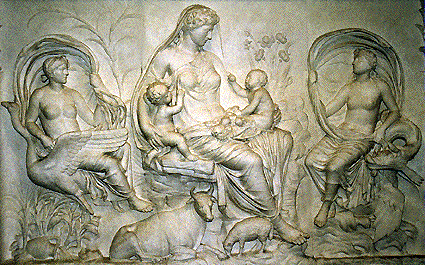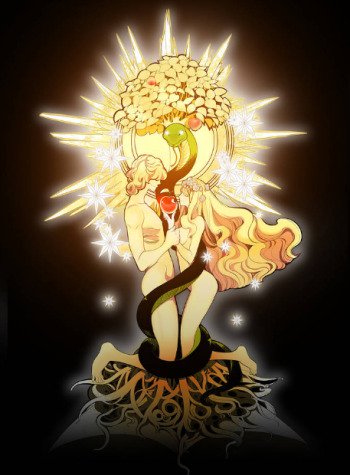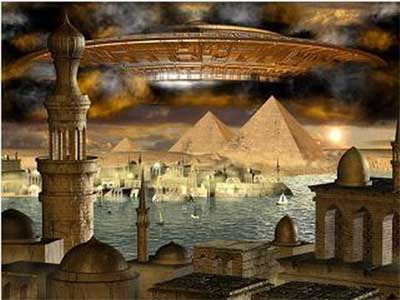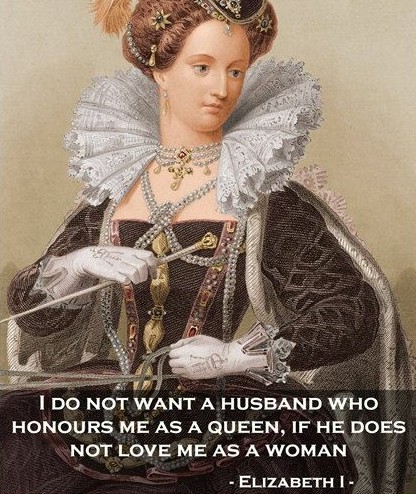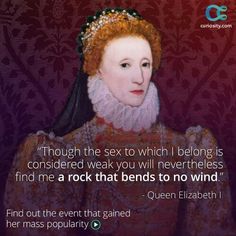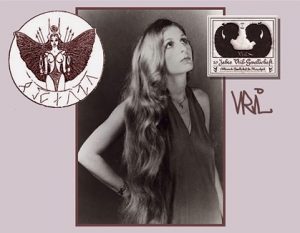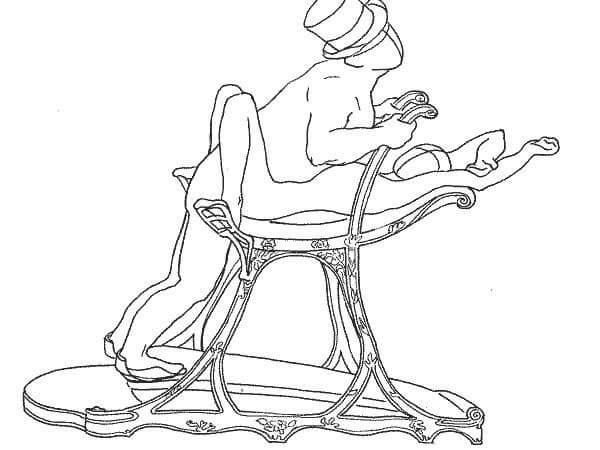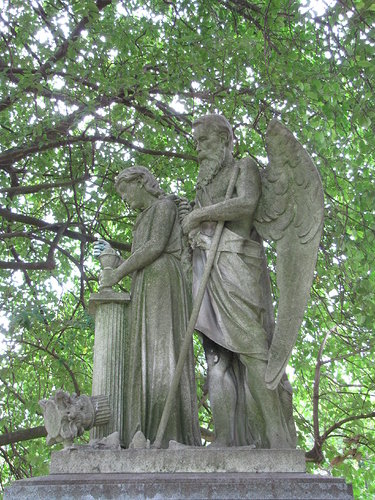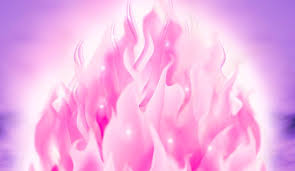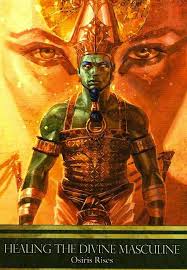 You work on wrong side if you are not allowed to say what you want on forums, its leading you to delusion grandieur when no one is challenging your conciousness and beliefs

system "lucifer" does this alot, when they break your psyche with delusioning, you are free beta meat to demigods, when you lose your face towards real people, please share what you have been taught…
But I believe E.A.invited people to evoke him in the OAA book/course, and the evocation course?
It's not uncommon for people on here to evoke each other, as well.
A lot of people work and have all sorts of realtionships with different entities on here. Its pretty cool how opened minded this place is.
I wouldn't and will not judge anyone's realtionships on here myself. Its not my place to. My own stuff is pretty far left.
If the entities I work with don't want some thing made public like a human, I am not going to post it. Its called respect.
i do work with him, as spirit, he knows me, as spirit, i have not "evoked" hes chosen name of deity, as he have not mine
i dont like term evoke, we are still human, understand
they gonna put him in virtual reality and people think they are working with his conciousness, because he seems to actually be succesfull occultist…
In The Field of Peonies
I was an old warrior. Well trained, bored aimless wanderer searching for anything or anyone to give me something to do with myself.
He was a young noble full of piss and fire. The type that came along once in thousand years. Stern, but fair. Hard, but full of laughter. A light of the deep darkness that could only be from a true other.
I watched far from the battle. Smiling inwardly. So young. They were surrounded. Sold out for a bag of gold.
I slained all alike. All of them were nothing to me, but save him alone. He had heard stories about my elite squad far from his own home kingdom.
He was ungrateful. I was used to it by now.
I allowed his men to chain my wrists. I was pushed into his tent. There I simply waited.
He finally came in. I let the chains fall to the ground.
I didn't want words. Not now.
He knew who and what I was. What I was offering him.
He reached behind me and undid my breastplate. He had been seen by his hillbilly doctor before coming to his tent for his injuries.
I pushed him away, and reached into my bag for my sweet smelling balm.
"Stop. I am fine."
"You stink. Your wounds will get infected if not cleaned right. And that old smelling shit they put on you is not doing you any favors."
He nodded and allowed me to clean him, and quickly smear my own stuff on him for only a few seconds.
I stood…
That's all I can bring myself to share with a bunch of haters. I only shared what they asked me to. I don't need to share my private stuff online.
You haters are a sour limp dicks that need to get laid yourselves.
@Purple hi! Could I evoke EA if I'm a beginner or would that be to crazy???