I would LOVE to hear about people's most unique / effective cursing methods. Or your go to method.
I may share a few in thread but my most interesting one was one on a rapist, burying a curse box with graveyard dirt (the whole 9 yards- the usual) but I had put pieces of a small merry-go-round music box type of thing he had bought for me. After burying the actual box, I hatcheted the music box and took out the music maker which is basically this without the handle.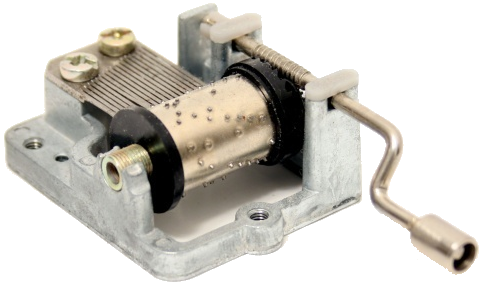 Attached it to my wall and I spin the cylinder when I want him in pain. It works… surprisingly incredibly well.
Any of you have any to share?