Finally Mars ♂ is in his own sign of fire, Aries! For the next months the bane workings should especially use this aspect. To connect to it:
Kamea of Mars, for sigils: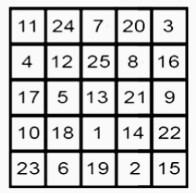 Seal of Mars ♂ for opening: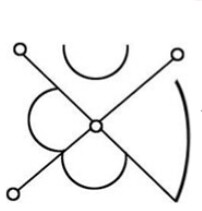 Spirit of Mars Bartzabel to channel it:

And to use the power of Azerate:
Vedargal Tiekals Somdus Azerate!
" Dies Irae, dies illa
Solvet Cosmos In Favilla
Vocamus Te AESHMA Deva "
And the magic formula to Summon Asmoday:
"Selor zetastu votr keneb
Teseabon kl atonoa ningel varantar
Yatatur babannim katabesh soronoros "