I know Thor can provide great protection, but I feel it is more Heimdallr's specialty?
Yeah, you're right he is.
Keeper of the Bifrost Bridge? I would presume Protection and Vigilance was were his primary areas of expertise, yes.
Lots of the Norse gods have the ability to protect, but Thor would be the most effective. Heimdallr is more associated with vigilance and being watchful. Though, either would do Thor would be the most effective option.
Thor ("Thunder") is a protection God indeed.
His angelic name is Ashmunadai.
He has a very big sigil to be seen in
Bardon's second volume. It's the very first.
I was excited when Ashmunadai firstly
showed me his Hammer, the Mjölnir!
He is the Lord of the earth zone
surrounding us astrally. I don't know
Bardon's english name he used in IIH.
I have his books in german ("Erdgürtelzone").
I can post in here his shortened sigil but
Bardon wrote you have to confirm it by him
himself to be allowed to use it…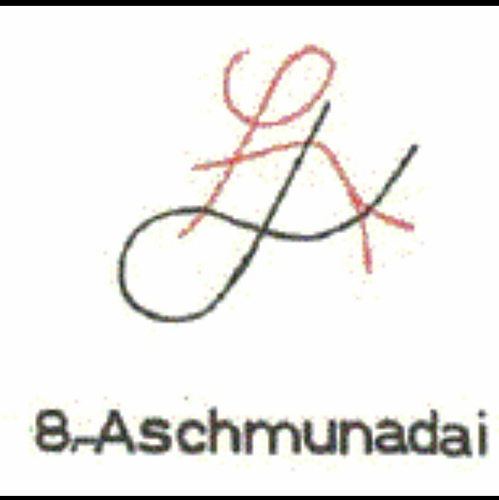 Thor is protector of Midgard, but by Norse mythology Odin is sometimes considered the best protector. However, I'd go with Heimdallr.
Thank you for the comments everyone! I think I will go with Heimdallr for now as I was intuitively guided to him during ritual prayer to Thor.
Hello.
I'd look at Tyr also actually. Especially if you are loyal and honest or fighting for a noble cause.
Tyr probably means King and he is by essence a protector.
Personally I have found Freya to be very protective of me
Thor is the general protector on spiritual matters
Heimdal can keep you alert
Tyr can help with moral delimas and provide courage
That's my suggestions
Conventional wisdom held that Thor was the God who tended to give the most of a damn about human beings. That's why Thor cults were the most numerous.