https://en.m.wikipedia.org/wiki/Lupercalia#:~:text=Lupercalia%20was%20an%20ancient%2C%20possibly,city%2C%20releasing%20health%20and%20fertility.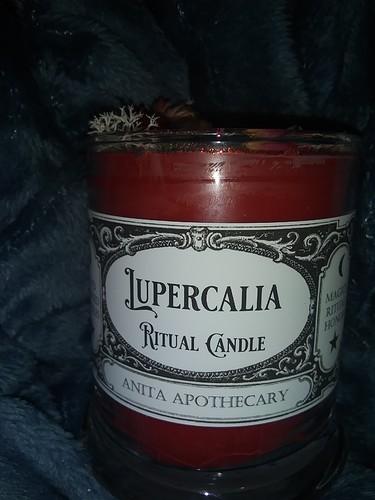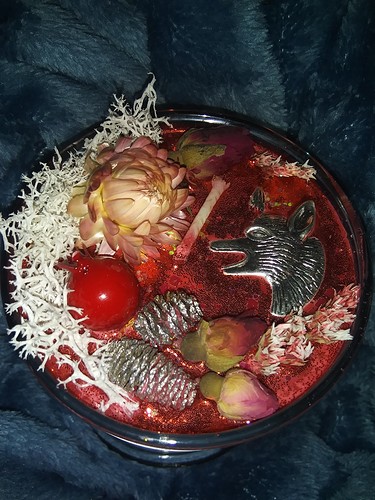 A little something I've been doing today.
I'd love to hear about the rituals and things your doing for this
I'd never seen the term before, and had to hit up that wiki

I really like that candle, she does such unique work. I'm following her on instagram and I'm just like wow, the creativity she has.
Yes I love all of her stuff! And I believe she trademarked this particular candle.
So far I've experienced werewolf type beings around my house. They don't seem to have ill intent but are responding to the lighting of the candles. I seem to have a draw for canine type creatures though so I'm not surprised.
It seems to give my altar a light playful atmosphere. Like all in good fun. But the candle was so pretty I almost didn't light it
I will update as things progress.
Love the candle! Very cool! Glad to hear about the progress too!