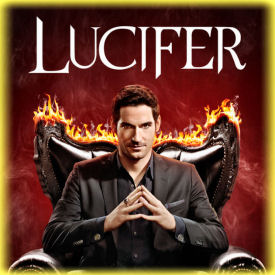 Where to even begin? Evocation him into the flesh as been one big mess after the other. Tried and failed. One human avatar after the other. None can handle his full CROWN, yet.
We breaking through the barriers.
I am honestly heartbroken at this point.
But I know I am never alone.
I don't have anywhere else to go with this online. Here is my little outlet.
Mood: disappointed