I'm seeing and am surrounded more and more by lots of butterflies. I mean 30+ counting and in different colours, different sizes but mostly big ones.
Even people around me started to notice. My house is now surrounded by them. Sometimes they're trying to come in but they're mainly in my garden. I haven't added any new plants or flowers to the back garden where they're mainly at. The swarms of butterflies extend to the side of my house and when I'm on my way out i come across them too. It first started off last week with the odd one here and there. Purple, white, black, brown, yellow, now also these ones here: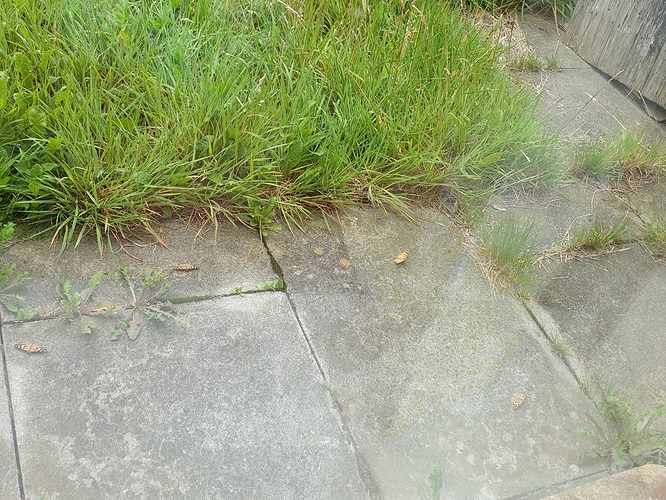 Just a few i have captured on photo. There are so many flying about that my son ititally thought they were birds.
I'm getting asked why we suddenly have THAT many butterflies and various species as well. I have lived here in this house for many years and never encountered this happening before. Haven't changed anything in the garden. I have cats coming in quite often as well, relaxing. Random cats but I've known about it for years and happy that they enjoy the surroundings. I try to leave everything untouched and to nature. Same with birds. The love the garden, just not when the grass is getting high lol
Anyway what i was getting at. Could this be a sign of transformation since i started working with deities? Like showing me physically that they're in my life?
Last time i had feathers shown up on my path (unusual colours) when i left the house now the butterflies.
Also when i went to a Cafe last week. I just took a seat, they had a big black butterfly coming in. It scared the staff because they thought it was a bat. They were a bit creeped out and said they never had one coming in before. I laughed but didn't think much of it until now.