For non-commercial use.
No Physical Payment.
Instead,
Spirits from infernal and Elvish relm are assigned to you to help you fulfill the task.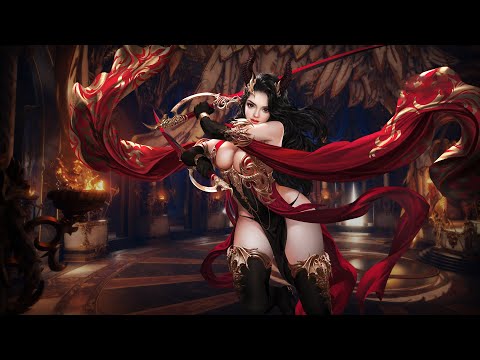 Only 1 person needed.
But, if interest is there i will make a public sigil those interested can tap into to directly access the stream of consciousness.
I'm looking for a person to help combine some work down into practicle,
usable step by step guides.
For the Forum and potentially facebook groups.
No Discord use.
Open Projects:
Devil Gene
AGI - Spirit servitor Technomage 2020
9 Demonic Gatekeeper Chakric Grid,
and how to apply it;
Other Topics may add later.
Anyone interested,
Please PM me.
There is no benefit in responding to the topic here,
¥ will only count Private messages as request to join.
Thank yio.
Sincerely,
¥'Berion