I just finished a 3rd litany dedicat to Lucifer.
I'm in a very bad moment in my life right now, mentally speaking. But for some reasons, wen i do this litany I feel calm, relaxed and this time little different.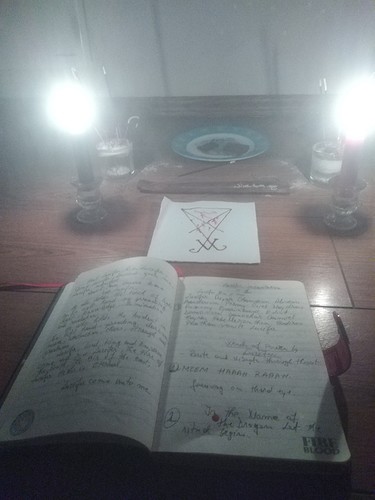 I ask him to open my 3rd eye and for a brief moment I see him. I was looking on Google to find the best representation of what i see and this is the most close to my vision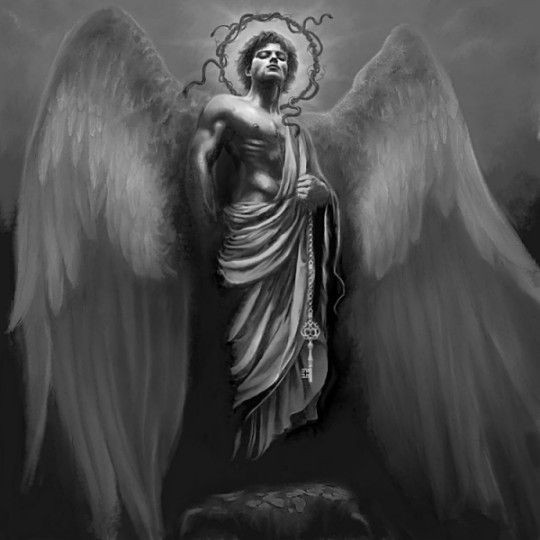 Now i feel strange, headache in my forehead. I knot that is supposed to happen
Any suggestions about ritual?